Dave Chappelle's controversial Netflix special cops accusations of transphobia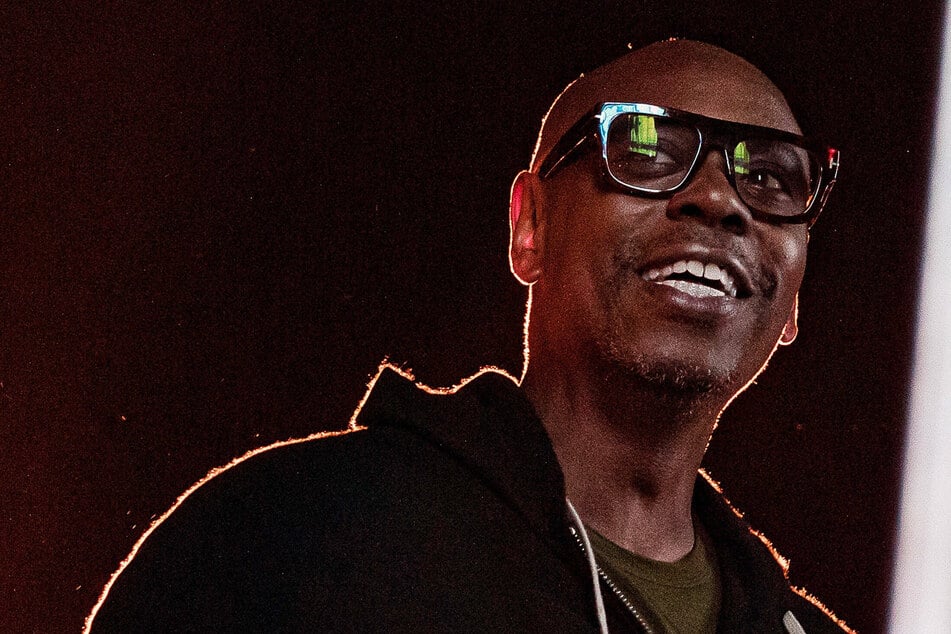 The comedic star's sixth and final special aired on the streaming service.
The controversial host wasted no time in getting down to the nitty-gritty and tackled highly sensitive topics.
From the LGBTQ+ community, to defending DaBaby, J.K. Rowling, and Kevin Hart, the 48-year-old spent over hour delivering punch after punch – and mostly downwards.
He concluded his set with a gut-wrenching tale about his late friend, Daphne Dorman, the late transgender comedian.
While some praised the star for his unforgettable performance, others slammed his remarks, with many calling for the stand-up's removal.
On Wednesday, GLAAD retweeted an article about the comedy show, adding, "Dave Chappelle's brand has become synonymous with ridiculing trans people and other marginalized communities. Negative reviews and viewers loudly condemning his latest special is a message to the industry that audiences don't support platforming anti-LGBTQ diatribes. We agree."
Yet, Dave is seemingly unbothered by all the outrage. TMZ caught up with the Chappelle Show creator outside the Peppermint Club in Hollywood and where he dismissed questions about the backlash, calling them "dumb-a**."
Dave Chappelle's The Closer is streaming on Netflix.
Cover photo: IMAGO/ZUMA Wire