Twitter plans September shareholder vote to approve Elon Musk takeover deal
San Francisco, California - Twitter is planning a shareholder vote to approve Elon Musk's takeover of the social media platform – despite the tech billionaire's attempts to back out of the deal.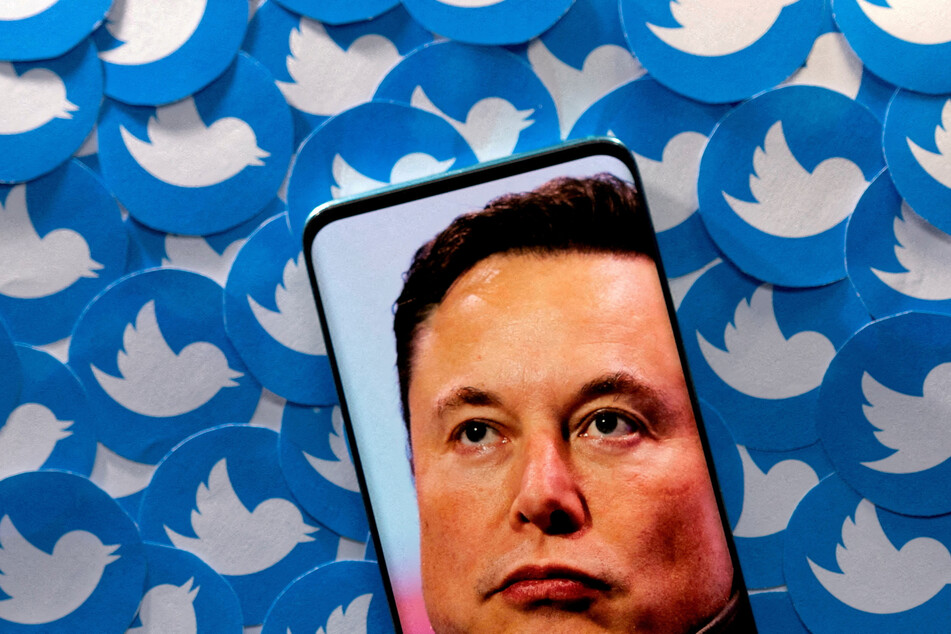 Twitter has scheduled a special meeting on September 13 at which shareholders will be asked to vote on a proposal to adopt the merger plan, according to documents filed with the US Securities and Exchange Commission (SEC).
Musk announced a bid to buy Twitter for around $44 billion in April. After some initial resistance from Twitter, the company's board of directors reached a takeover agreement with the Tesla boss.
But Musk declared the deal suspended just a few weeks later, before backing out fully in early July, blaming Twitter for providing him with insufficient data on fake accounts.
Twitter is suing Musk to force him to complete the acquisition at the agreed price of $54.20 per share. Many shareholders would see this as an attractive deal. Twitter's stock closed at $39.34 on Tuesday.
Musk already holds a Twitter stake of just over 9%, which he bought up through the stock market before announcing his takeover. A simple majority of shares would be enough to control Twitter.
Unlike other tech companies, Twitter does not have special shares for founders and management with more voting rights.
Cover photo: REUTERS