X CEO Linda Yaccarino urged to resign amid Elon Musk antisemitism scandal
San Francisco, California - X CEO Linda Yaccarino is facing calls to step down after the company's owner, Elon Musk, endorsed an antisemitic post on the platform.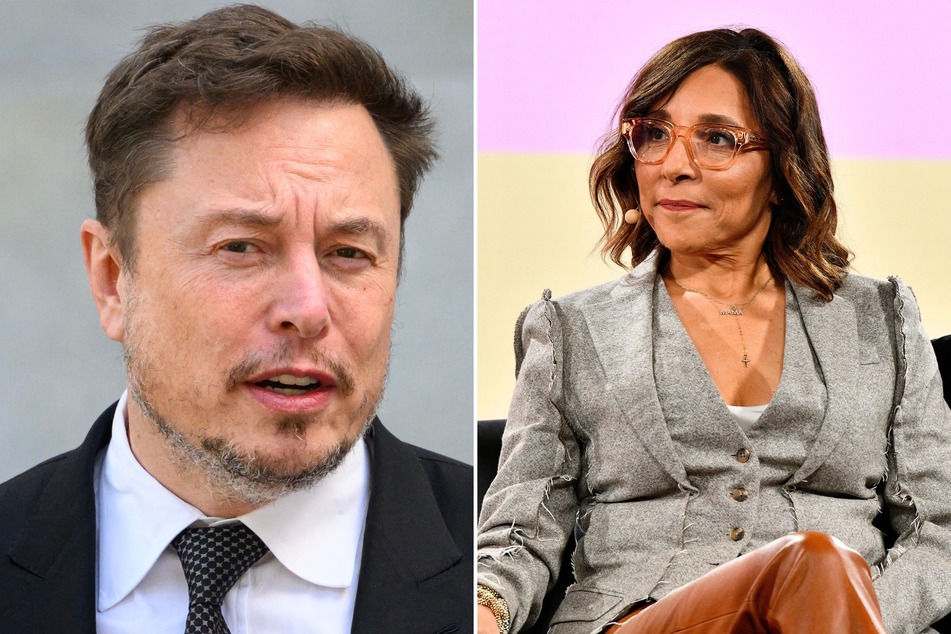 According to Forbes, a handful of advertising executives have reached out to Yaccarino requesting that she make a statement against antisemitism and bigotry by resigning from the company.
Sources tell the outlet that the CEO has refused to do so and continues to defend Musk.
Last week, Elon Musk commented on an X post sharing a conspiracy theory that Jewish people want to allow minorities into the country in an effort to weaken white majorities.
In his reaction, Musk praised the post as being "the real truth," which immediately sparked backlash and prompted several major corporations – including Apple, Disney, and IBM – to pull their advertising from the platform.
On Saturday Musk announced in a post that he will be "filing a thermonuclear lawsuit" against "ALL those who colluded in this fraudulent attack on our company."
The post included a statement titled "Stand with X to protect free speech" wherein he claims that media outlets "use their influence to attack our revenue streams by deceiving advertisers."
Yaccarino shared and defended Musk's post, arguing that "protecting the freedom of speech could not be more urgent and important."
Cover photo: Collage: Almond NGAN / AFP & JEROD HARRIS / GETTY IMAGES NORTH AMERICA / GETTY IMAGES VIA AFP