Abigail Zwerner, teacher shot by six-year-old, says she'll "never forget the look on his face"
Newport News, Virginia - Abigail Zwerner, the elementary school teacher who was purposefully shot by a six-year-old student, opened up about the details of her experience in a new interview with NBC News.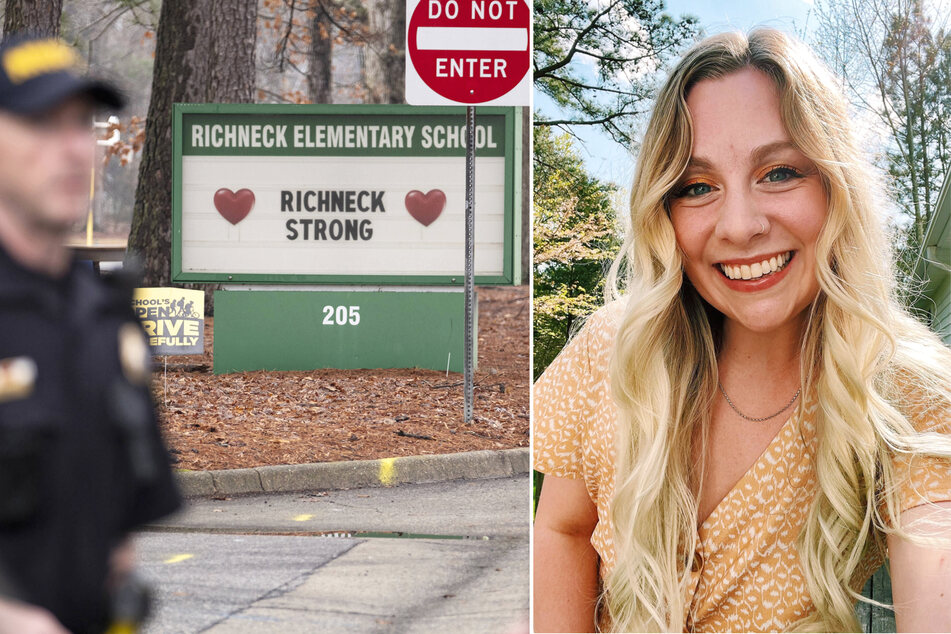 The emotional interview with Today's Savannah Guthrie aired on Tuesday, and Zwerner was understandably choked up as she recalled the shooting that took place at Richneck Elementary in early January.
"I've been doing OK, you know, it's been challenging," Zwerner explained about her road to recovery, describing some days as "better than others."
"But, you know, for going through what I've gone through, I try to stay positive," she added.
Zwerner described how the bullet fired by the child "went through my left hand and ruptured the middle bone as well as the index finger and the thumb." The bullet then hit her in the chest, eventually causing her lungs to collapse.
"It could have been fatal," she said. "We believe that by the bullet going through my hand first that it most likely saved my life."
Despite the experience, which she said left her "terrified," all she kept thinking about was her students.
"In that moment, my initial reaction was, 'Your kids need to get out of here,'" she continued. "'This is not a safe classroom anymore.' I just wanted to get my babies out of there."
Zwerner went on to say that she's not sure when the shock of the experience will ever go away due to "how surreal it was."
Abigail Zwerner says the shooting incident has changed her life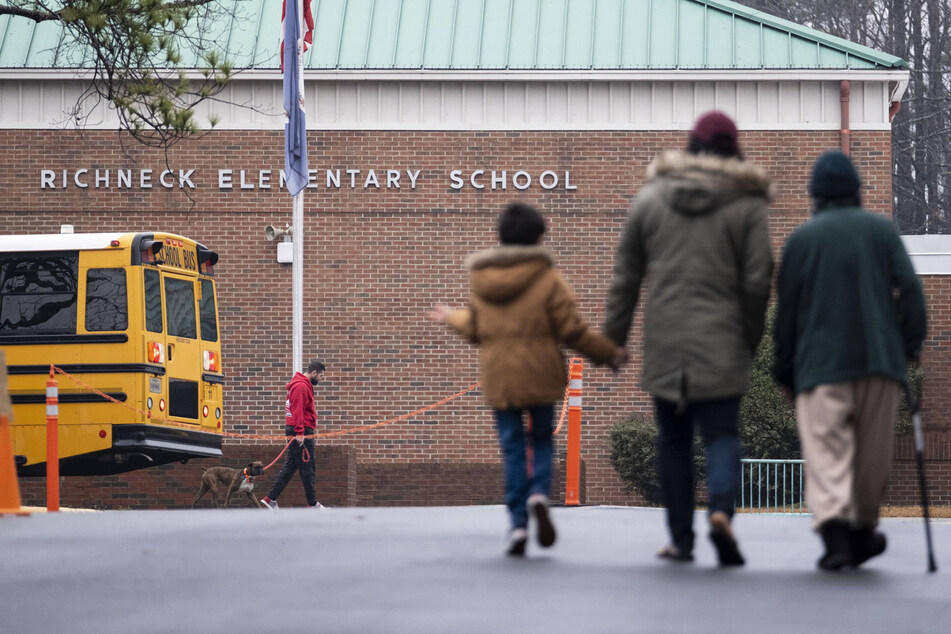 Guthrie called the incident "unthinkable," and asked Zwerner how she felt about the student, who will not be facing charges.
"Some things I'll never forget, and I'll just... never forget the look on his face that he gave me while he pointed the gun directly at me," she responded.
Zwerner is currently suing the school system, stating that her and other staff members' repeated complaints about the student's troubling behavior were ignored, which they're arguing could have prevented the shooting incident altogether.
"It's changed me," Zwerner added. "It's changed my life."
Cover photo: Collage: IMAGO / ZUMA Wire & Screenshot / Facebook / Abby Zwerner