Woman bites off rapist's penis in self-defense
Obuasi, Ghana - A 24-year-old woman from Ghana bit off her rapist's penis in self-defense. Both ended up at the same hospital, where the victim recognized her assailant and reported him to the police.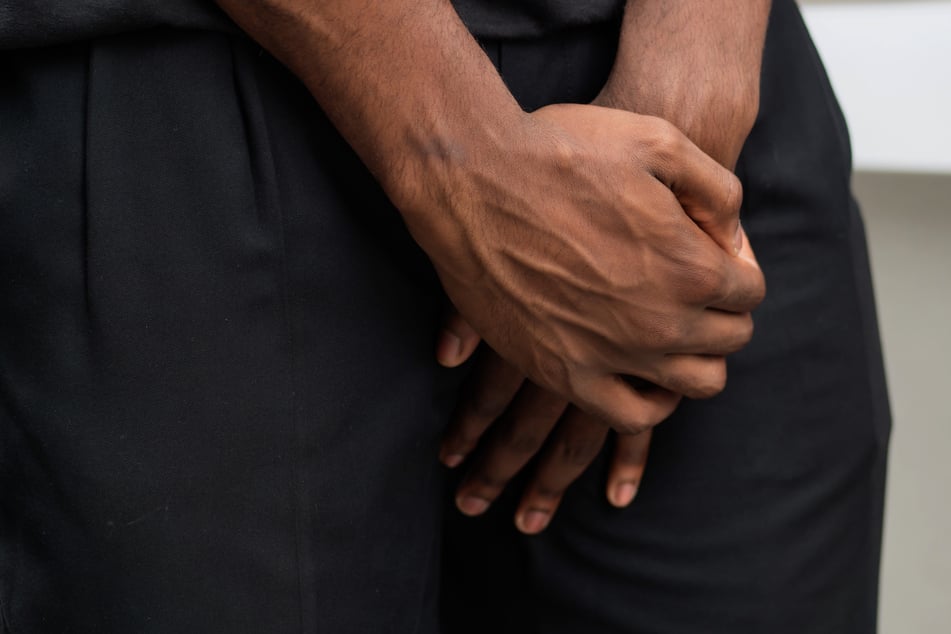 On Saturday, a young Ghanaian woman was attacked and raped in her home. Emmanuel Ankron (23) reportedly broke into her room, armed with a knife at around 2:30 AM.
According to the woman, he drugged and raped her, then grabbed her cell phone, TV set, and cash, and took off.
However, the attacker came back to repeat the sexual assault and tried to force her to give him oral sex. This is when the brave woman resorted to the most effective form of self-defense available at that moment: she bit down with her teeth.
In the process, she actually managed to tear off a section of the rapist's manhood. He responded by biting her on the back but ultimately ran away, leaving the stolen goods behind.
According to the BBC's Pidgin-language service, police retrieved the severed part of the penis and sent it to the hospital while investigations started.
In the hospital's emergency room, the victim and her assailant met again.
Man is arrested while having his privates bandaged
Not long after the young woman had arrived at the hospital to have her injuries treated, her attacker showed up to have his crotch bite looked at. The woman said that she recognized him and alerted the police who ultimately arrested him. The investigation in the case continues.
It's not the first incident of this sort that took place in the region. Neighboring Nigeria recently had a case where a woman tried to chop off her husband's penis for having an affair.
Cover photo: 123rf/9nong