Woman tries to cut off husband's penis after he got his mistress pregnant
Lau, Nigeria - After a middle-aged woman from Nigeria heard about her husband's fling, she had only one thing on her mind: revenge.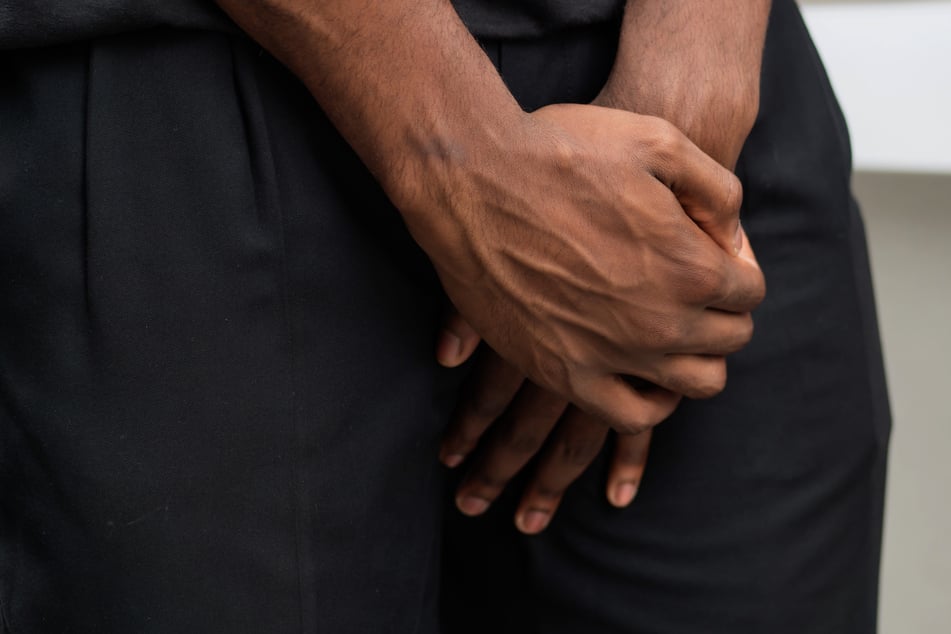 On Saturday evening a man named Babangida, affectionately known as Bangis, came home exhausted from the market and couldn't wait to finally go to bed.
Little did he know this night would turn out to be anything but restful.
Shortly before Bangis returned, his wife had found out about his affair with another woman and that she was now expecting his baby.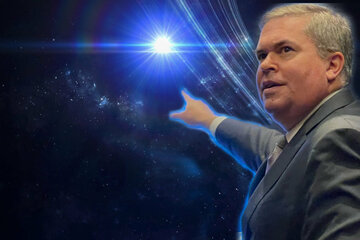 She immediately decided that she was going to make him pay dearly for this transgression.

As The Guardian's Nigerian edition reported, neighbors heard loud screams at around 12 AM on Sunday morning and ran straight to the couple's house, where they were met with a gruesome sight.
The vengeful wife had tried to cut off her unfaithful husband's penis in his sleep.

He was awakened by the infernal pain and tried to defend himself, injuring not just himself but also his wife.

Fortunately, Bangis survived his wounds and is currently being treated in a private hospital.
His wife later testified that she tried to remove her husband's manhood because "the Bible says we should cut off anything that can make one to sin."
Cover photo: 123rf/9nong