Canadian nurses abuse indigenous woman as she lies dying in hospital bed
Quebec, Canada - A horrifying way to go: a video shot by a seriously ill Indigenous mother not long before her death reveals the terrible way she was treated by the hospital staff. The incident has sparked a debate and protests over systemic racism in Canada.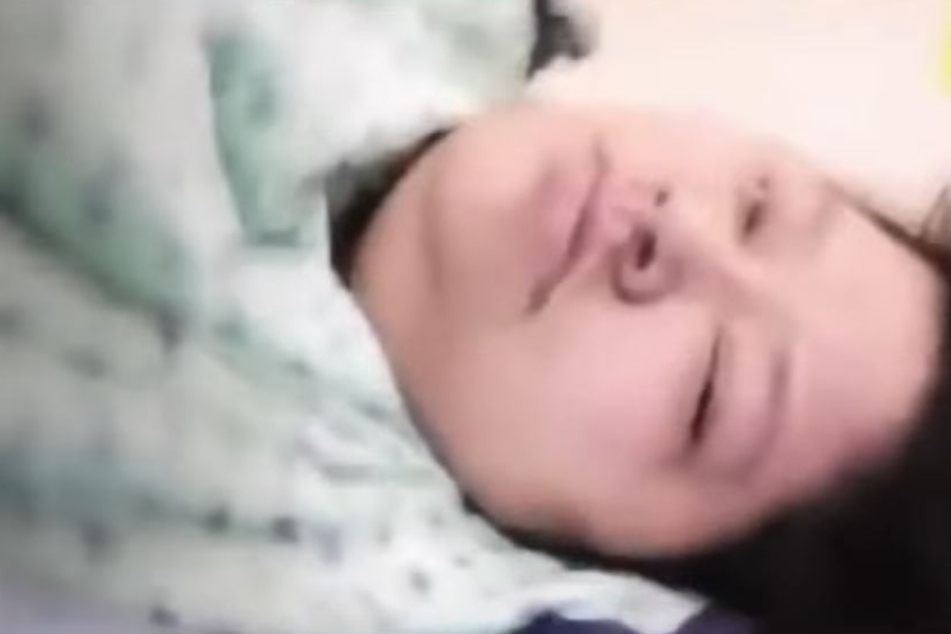 Joyce Echaquan (37) of the Atikamekw tribe arrived at the Joliette hospital north of Montreal on Saturday with severe abdominal pain and died two days later.
The woman used her cell phone to film herself shortly before passing away. In the video she is lying on a hospital bed crying and in pain.

Carers can be heard speaking French in the background, dismissing Echaquan's calls for help and calling her "stupid as hell."
Premier of Quebec Francois Legault (63) announced on Tuesday, that the case will be fully investigated. He said one of the nurses involved has already been dismissed.
The Canadian Broadcasting Corporation (CBC) quoted a spokesperson for Sylvie D'Amours, Quebec's minister responsible for Indigenous affairs, as saying "the words heard are unacceptable and intolerable."
Wave of outrage and protests in Canada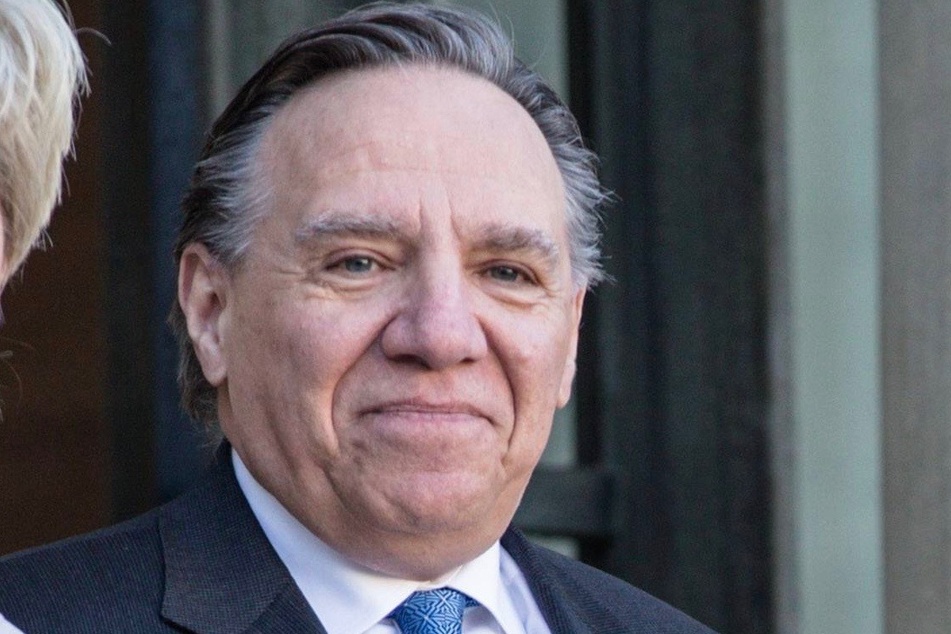 However, in response to a question at the press conference, Legault denied that this case was an indication of systemic racism in Quebec.
In a video posted by CBS, he said, "I really don't think that we have this kind of way of dealing with First Nations people in our hospitals in Quebec."
He admitted that there is some racism in Quebec. "We're working on that," he said referring to the anti-racism committee he created last summer.
This just the latest in a series of incidents that raises questions about the treatment of Canada's indigenous people, according to a BBC article. Prime Minister Justin Trudeau (48) said that the video shows the "worst form of racism."
The case has triggered a wave of criticism and protests in Canada. The investigation into Joyce Echaquan's death is ongoing.
Cover photo: YouTube/Screenshot/CBC News: The National