Double hat trick! New York wins three more unionized Starbucks
Ithaca, New York – Following their triple success in Buffalo and Rochester on Thursday, Starbucks organizers were hoping to close out the week by adding three more stores to their list of unionized locations in New York.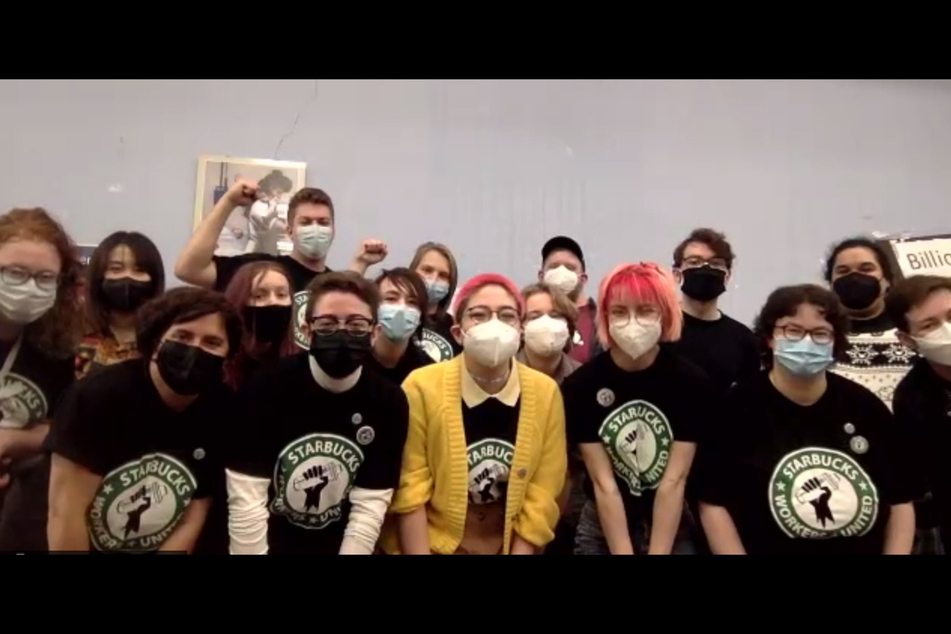 All three Starbucks stores in Ithaca sought to join the ranks of unionized locations as ballots were counted for their union elections on Friday. The process, administered by the National Labor Relations Board, began at 1:00 PM ET.
The three stores were counted independently. To secure a union win, each had to get at least 50% of its votes plus one.
The College Ave store was the first to have its votes tallied, starting things off strong with a landslide victory for the union. There were 19 votes in favor and only one against, with no challenged ballots.
The next store up was the South Meadow location, which went 13-1 for the union. There was one unresolved challenged ballot, but the win was decisive enough that it didn't matter.
The Commons store brought it home with a third victory, this time 15-1 in favor. There were two unresolved challenged ballots and one void ballot. At a press conference after the event, workers said the win was particularly meaningful after the location unsuccessfully sought to unionize two years prior.
"Clearly solidarity triumps over all, because we were able to win all three stores," said local organizer and barista Evan Sunshine, who has been with the company for two and a half years. "Good luck, Starbucks. I'll see you on the bargaining floor."
Cover photo: Kaitlyn Kennedy