John Deere workers launch major labor strike for first time in 35 years
Moline, Illinois - More than 10,000 Deere & Co. workers are striking for better wages, working conditions, and benefits.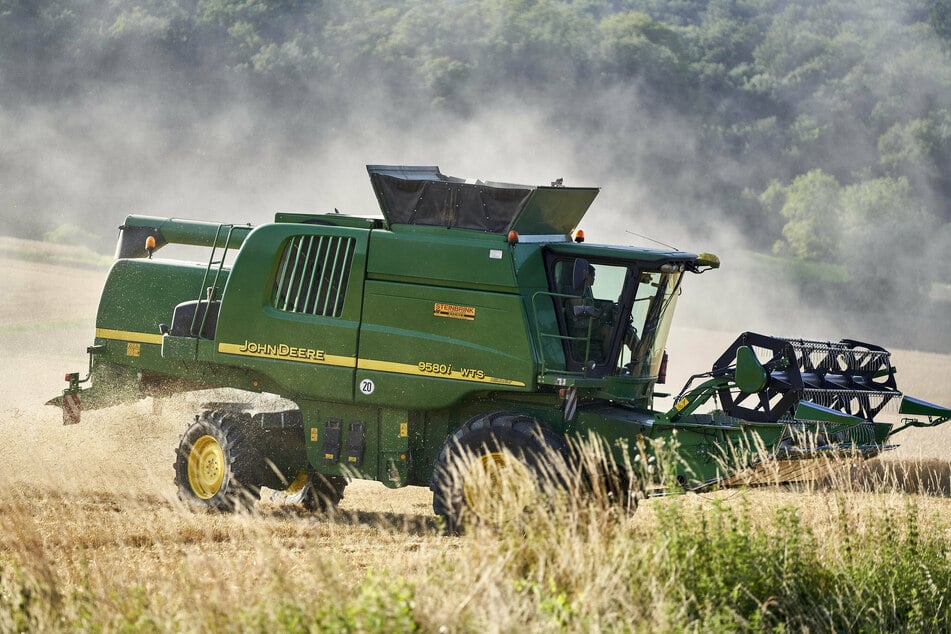 The strike began on October 14 at midnight, the United Auto Workers (UAW) union announced in a statement.

Union members at plants in Iowa, Illinois, Kansas, Colorado, and Georgia overwhelmingly rejected a contract offer that would have given some workers a 5% and others a 6% wage increase, sparking the first major strike at Deere & Co. in 35 years, NBC reported.
Employees were inspired to walk out after working long hours during the pandemic due to staffing shortages.
All the while, Deere is expected to reap over $5 billion in profits this year.
According to The Guardian, the company laid off and demoted dozens of workers before the start of the pandemic while repurchasing $1.7 billion in stock and giving out $761 million in dividends to shareholders so far this year.
"Our members at John Deere strike for the ability to earn a decent living, retire with dignity and establish fair work rules," said UAW Vice President Chuck Browning. "We stay committed to bargaining until our members' goals are achieved."
UAW President Ray Curry echoed, "The almost one million UAW retirees and active members stand in solidarity with the striking UAW members at John Deere."
"UAW John Deere members have worked through the pandemic after the company deemed them essential, to produce the equipment that feeds America, builds America and powers the American economy," Curry continued. "These essential UAW workers are showing us all that through the power of a strong united union voice on the picket line they can make a difference for working families here and throughout the country."
Deere said its operations will continue, and they have already hired salaried employees to fill in for striking workers.
Cover photo: IMAGO / Future Image