Starbucks CEO Kevin Johnson retires amid ongoing unionization wave
Seattle, Washington - Starbucks is making a big change in corporate leadership as stores around the country continue to fight for union representation.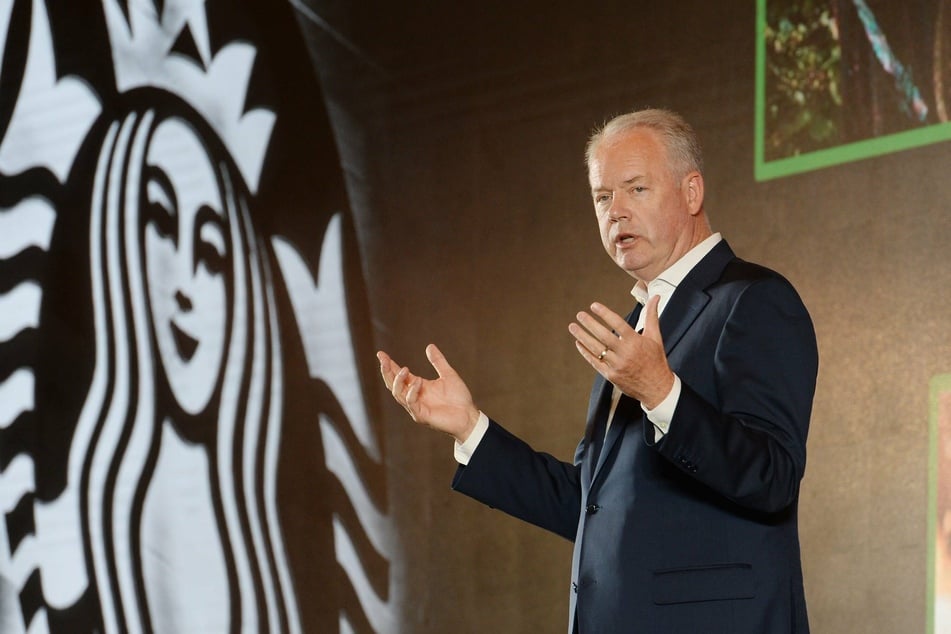 CEO Kevin Johnson announced his retirement on Wednesday, saying, "A year ago, I signaled to the Board that as the global pandemic neared an end, I would be considering retirement from Starbucks. I feel this is a natural bookend to my 13 years with the company."
"As I make this transition, we are very fortunate to have a founder who is able to step in on an interim basis, giving the Board time to further explore potential candidates and make the right long-term succession decision for the company," his statement continued, according to NBC.
Starbucks' former Chairman and CEO Howard Schultz will be taking over as interim CEO for the time being.
"When you love something, you have a deep sense of responsibility to help when called. Although I did not plan to return to Starbucks, I know the company must transform once again to meet a new and exciting future where all of our stakeholders mutually flourish," Schultz said.
"With the backdrop of COVID recovery and global unrest, it's critical we set the table for a courageous reimagining and reinvention of the future Starbucks experience for our partners and customers."
Schultz accused of union-busting
Neither exec mentioned the Starbucks unionization push taking the country by storm.
Over 130 locations around the US have filed union election petitions with the National Labor Relations Board.
Throughout their campaign, organizers have called out the company's aggressive union-busting tactics – including from corporate leaders like Johnson and Schultz.
Starbucks Chairwoman Mellody Hobson said the board considers Schultz "singularly capable" to lead in this transition period because of his "connection with our people."
Last fall, Schultz came under fire for comparing conditions at Starbucks to those experienced in WWII concentration camps while attempting to dissuade workers in Buffalo, New York, from unionizing.
"Not everyone, but most people shared their blanket with five other people," Schultz told employees at the time, referring to a story about prisoners being given one blanket for every six people. "So much of that story is threaded into what we've tried to do at Starbucks – is share our blanket."
Meanwhile, Starbucks organizers are keeping their eyes on the prize: "We've been clear from the start that what we want is a union. Whether that's with Kevin or Howard, our ask is the same: sign the Fair Election Principles."
Cover photo: IMAGO / VCG