Nintendo hit with NLRB complaint as workers make union push
Redmond, Washington - Nintendo of America has been hit with a National Labor Relations Board (NLRB) complaint as workers within the company attempt to unionize.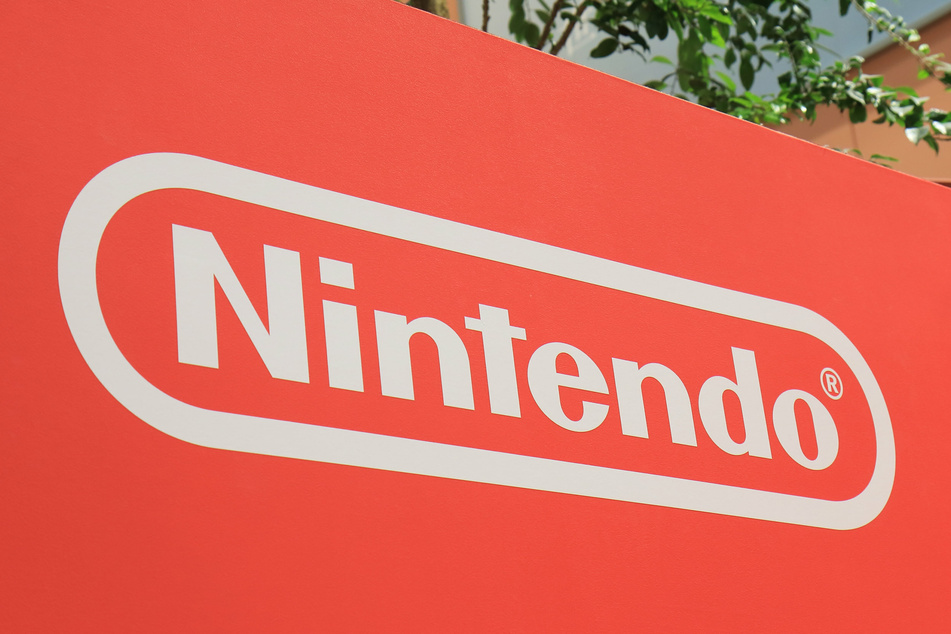 The complaint was filed by an anonymous party on April 15, and lists the allegations against the company as coercive actions, coercive statements, discharge, and concerted activities.
A staffing agency called Aston Carter, which has posted customer service and administrative contractors for Nintendo in the past, is also listed as one of the charged parties.
Stephen Totilo, who broke the story for Axios, tweeted a redacted copy of the charge letter, which outlines a brief basis of the charge. It says that within the past six months, NOA has discharged an employee because they "joined or supported a labor organization" in order to "discourage union activities and/or membership."

The news comes as workers for giant corporations in the US have begun organizing on a massive scale.
Workers at an Amazon warehouse in Staten Island, New York, became the first ever to unionize within the company. A Starbucks location in Buffalo, New York achieved the same milestone back in December.
These huge wins have inspired other workers within the companies and around the nation to follow in their footsteps.
The gaming industry has also seen workers recently attempting to unionize. Workers for Activision Blizzard, the company behind big titles like Call of Duty, announced unionization efforts in January.
The NLRB will conduct an investigation into the claim, and if a settlement is not reached, they may file a suit against Nintendo.
Cover photo: 123RF/tktktk