NY Times DealBook Summit: What is it, and why are activists planning a protest?
New York, New York - This week, some prominent names in politics, media, tech, and business will meet in the Big Apple for the DealBook Summit, and activists are planning to protest the event.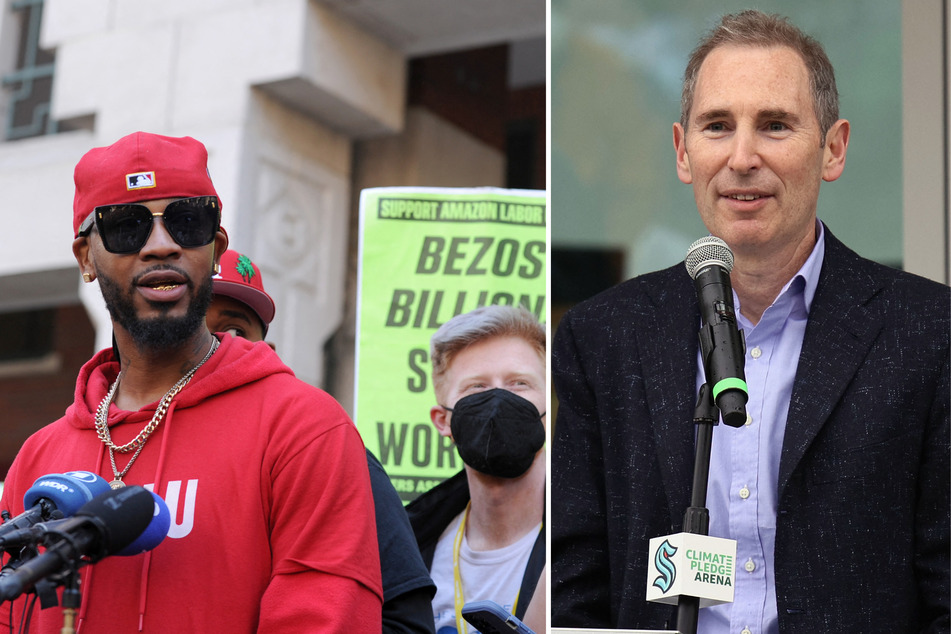 DealBook is a print and digital news section in the New York Times that was founded by Andrew Ross Sorkin in 2001.
In 2011, the DealBook Summit was launched "as a way to convene the day's most essential voices in a one-day event that brings the dynamism and urgency of DealBook reporting to life – live on stage."
This year's event will be hosted by Sorkin, with a handful of high-profile guests including NYC mayor Eric Adams, former Vice President Mike Pence, Meta founder Mark Zuckerberg, and Ukrainian President Volodymyr Zelensky.
Most notably, Amazon's CEO Andy Jassy will be there, and members of the Amazon Labor Union (ALU) have gotten word.
While the ALU has successfully helped Amazon employees around the world organize unions at their locations, sparking a movement that has inspired workers around the world, Amazon executives have tried relentlessly to fight back using various union-busting tactics.
During a recent panel discussion on union organizing at NYU, Christian Smalls, the founder of the ALU, revealed that the group is planning to protest near the site of the summit, hoping to send a message to Jassy and other elites.
The group has participated in various marches and calls to action, such as protesting outside of Jeff Bezos' Manhattan penthouse last week.
You can spend $2,499 on a ticket to attend the DealBook Summit, or join the Amazon Labor Union and support their protest for free!
Cover photo: Collage: Andrea RENAULT / AFP & BRUCE BENNETT / GETTY IMAGES NORTH AMERICA / Getty Images via AFP