Onondaga Nation reclaims more than 1,000 acres of sacred land in New York
Tully Valley, New York - The Onondaga Nation has regained 1,023 acres of ancestral lands after reaching an agreement with New York State and the US government, marking a historic moment in the Land Back movement.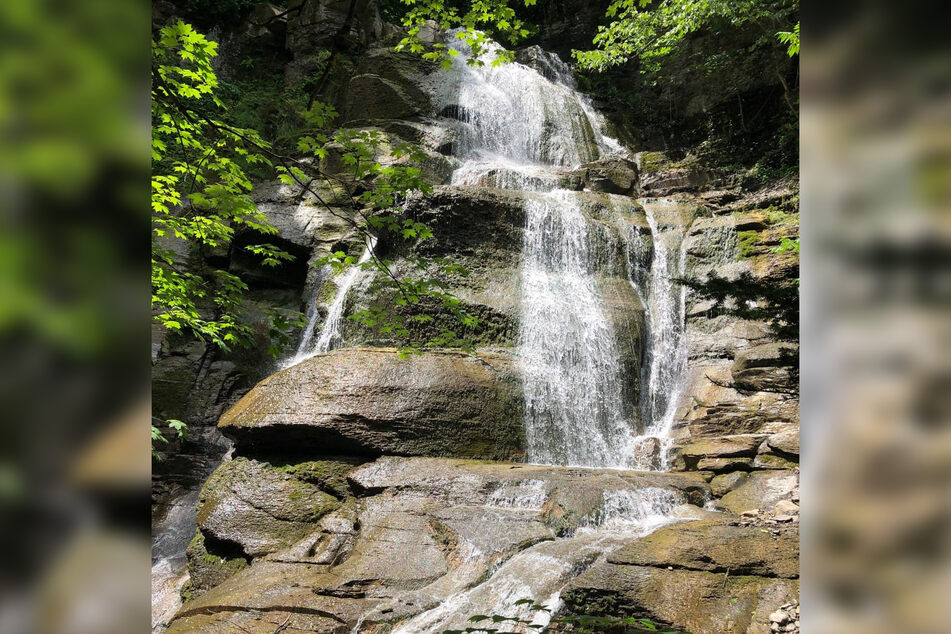 The land, which was set aside for restoration and preservation in the Onondaga Lake Natural Resource Damages and Restoration process, will now return to the stewardship of the Onondaga Nation, one of the five Haudenosaunee nations indigenous to the area around what is now Onondaga County, New York.
"It is with great joy that the Onondaga Nation welcomes the return of the first substantial acreage of its ancestral homelands. The Nation can now renew its stewardship obligations to restore these lands and waters and to preserve them for the future generations yet to come," Onondaga Nation Chief Tadodaho Sid Hill said in a press release.
"The Nation hopes that this cooperative, government-to-government effort will be another step in healing between themselves and all others who live in this region which has been the homeland of the Onondaga Nation since the dawn of time."
Since the land was stolen from the Onondaga people, it has been damaged by extensive brine mining by Honeywell. The corporation has now been directed to transfer its ownership of the land to the Onondaga Nation.
Onondaga Nation plans for the land going forward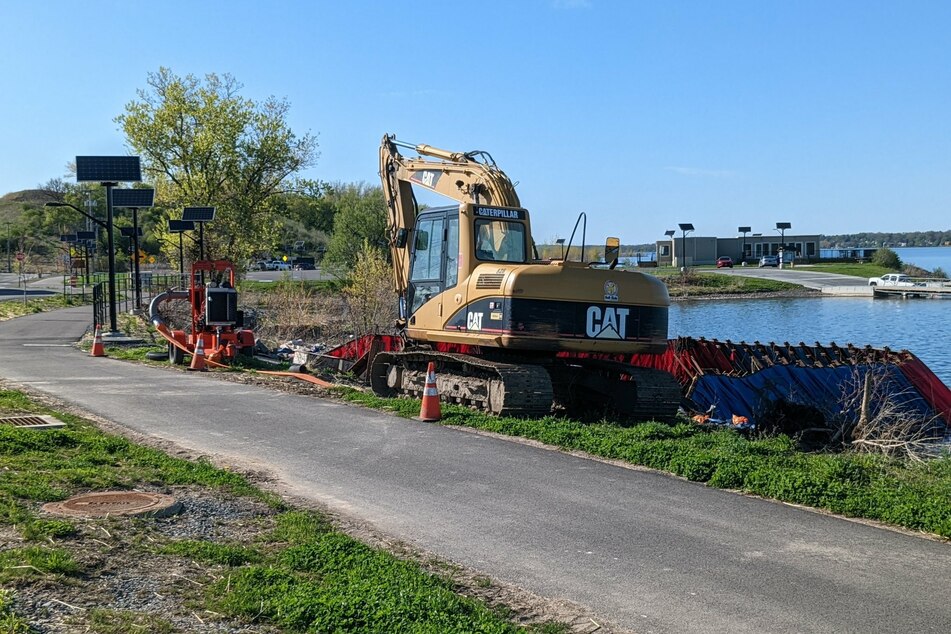 The Onondaga Nation emphasized that the agreement will benefit the entire New York community.
Now that the land has been returned to the Onondaga people, it will become a wildlife and brook trout sanctuary, which will improve the overall climate resiliency of the region.
They will also create outdoor recreational spaces and educational opportunities that will allow all to benefit from greater cross-cultural exchange.
"The Onondaga people have a unique spiritual, cultural and historic relationship with the land, which is embodied in the Gaya•neñ•hsä•'gó•nah – the Great Law of Peace. This relationship goes far beyond US federal and state legal concepts of ownership, possession, or legal rights," Joe Heath, legal counsel to the Onondaga Nation, explained in the press release.
"The people are relations with the land, and consider themselves the land's caretakers," he continued.
"It is the duty of the Nation's leaders to work for a healing of this land, to protect it, and to pass it on to future generations, while operating under an unwavering emphasis on restorative healing for communities."
Cover photo: Screenshot/Facebook/Neighbors of the Onondaga Nation