Planned Parenthood workers in five Midwest states say they want to form a union
St. Paul, Minnesota - Planned Parenthood workers in Iowa, Minnesota, Nebraska, North Dakota and South Dakota announced on Thursday that they had filed for a union election.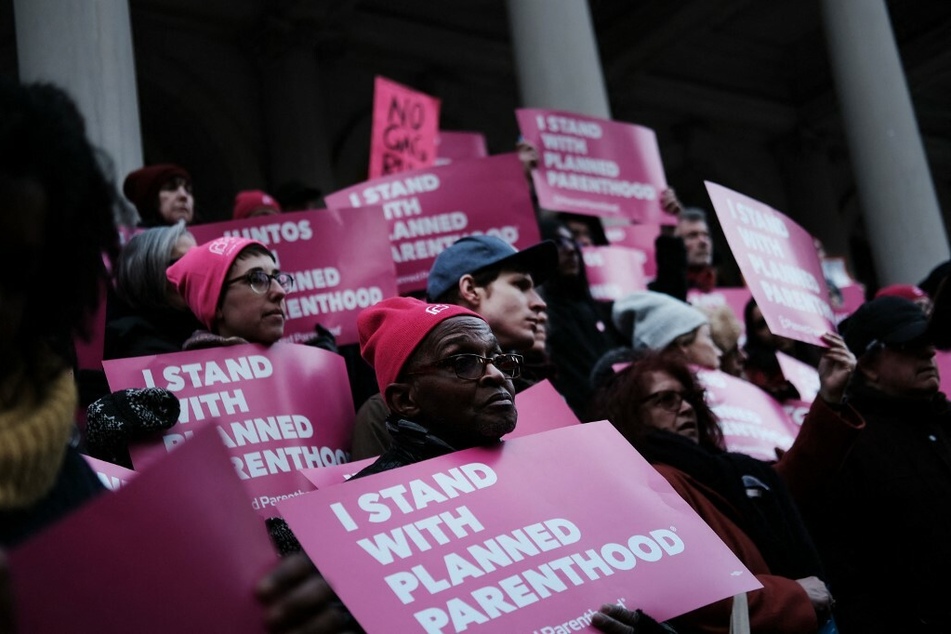 They plan to join Service Employees International Union (SEIU) Healthcare Minnesota & Iowa, according to a press release.
SEIU already represents Planned Parenthood workers in Oregon and Washington, New York, and Washington DC.
The workers, including nurses, education outreach workers, community organizers, and more, provide reproductive care, cancer screening, and abortions at 28 clinics across the five states.
Many workers feel that they aren't paid enough for their labor, and that management may not always respond to their concerns.
April Clark, a registered nurse in Iowa, explained in the press release, "Unionizing is a way to make sure that PPNCS is taking care of our staff so we can make sure that our people have fair and just wages, safe and adequate staffing ratios and equal access to benefits."
Sadie Brewer, a registered nurse in Minnesota, added, "Planned Parenthood needs a union to give its front line workers the voice we so desperately need and the power to make real improvements to our working conditions. I spend my days listening to my patients and caring for them; I need to know my employer will do the same for me."
The need for greater protections is only growing more urgent with the possible overturn of Roe v. Wade and slew of anti-abortion laws being passed in state legislatures, workers say.
"Having this union will ensure that all of our voices are heard and that we are doing everything possible to provide the expert care our patients deserve while supporting the front-line heroes, especially in states where we know increased restrictions, bans and attacks, are coming," said Ashley Schmidt, a training and development specialist in Nebraska and Iowa.
Cover photo: SPENCER PLATT / GETTY IMAGES NORTH AMERICA / Getty Images via AFP