Oklahoma takes steps towards near-total abortion ban
Oklahoma City, Oklahoma – The Oklahoma Legislature passed a bill that would ban nearly all abortions.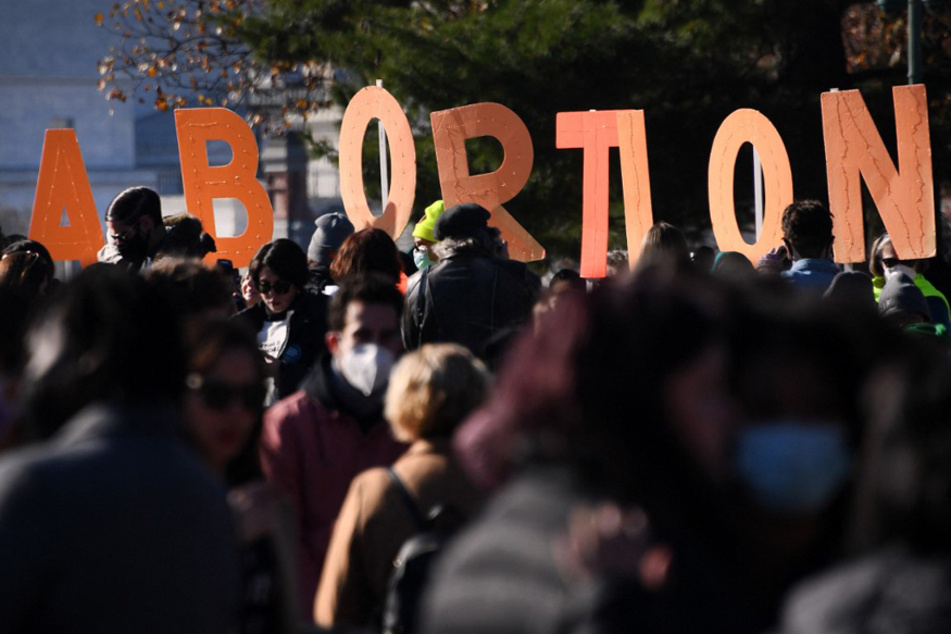 On Thursday, the state's legislature passed the nation's strictest abortion bill in a 73-16 vote that prohibits nearly all abortions starting at the time of fertilization.
The bill has not yet been signed by Gov. Kevin Stitt, who has previously promised to make Oklahoma the most anti-abortion state in the US.
Similar to the abortion ban Texas effectively put in place, Oklahoma's bill would subject healthcare providers and anyone who aids and abets an abortion to a civil lawsuit brought on by private individuals.
In April, Gov. Stitt signed a bill into law that makes performing an abortion a felony punishable with up to ten years in prison and a $100,000 fine.
"There can be nothing higher or more critical than the defense of innocent, unborn life," Oklahoma Rep. Jim Olsen said on the state's House floor before the vote.

Following the vote, Planned Parenthood vowed via Twitter to take Oklahoma to court, writing, "this ban must be stopped – along with the other abortion bans the state passed just last month."
Vice President Kamala Harris also spoke out against the Oklahoma's near-total abortion ban, calling it "the latest in a series of blatant attacks on women by extremist legislators."
Though Gov. Stitt has yet to sign the bill into law, he's expected to as part of his promise "to sign every piece of pro-life legislation" that hits his desk.
Cover photo: OLIVIER DOULIERY / AFP