Starbucks union organizers see mixed results in Pittsburgh, Estero, and Oklahoma City
Pittsburgh, Pennsylvania - Another Starbucks location in Pennsylvania has joined the ranks of unionized Starbucks, while two other stores weren't quite as lucky.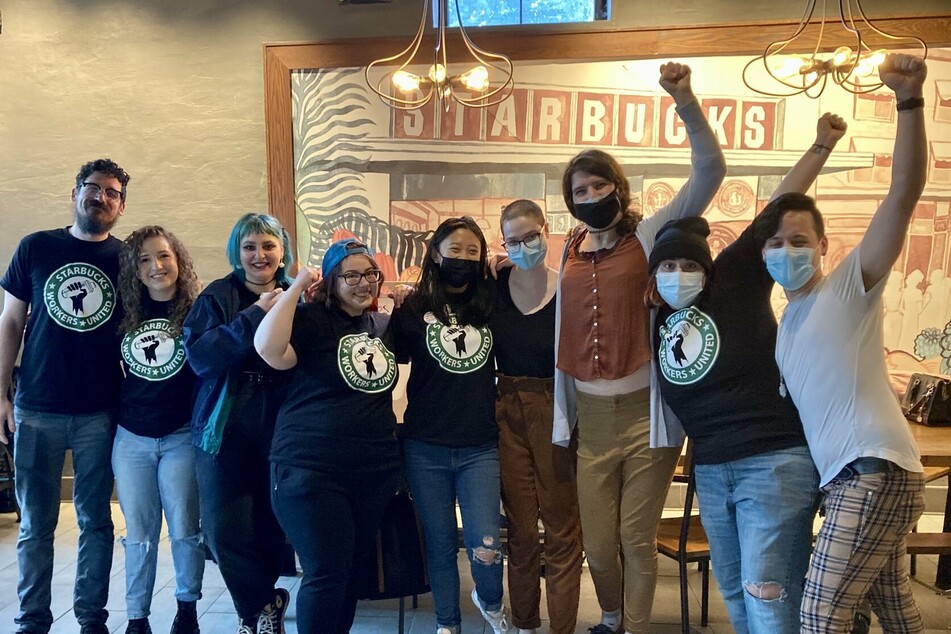 Starbucks stores in Pittsburgh, Pennsylvania; Estero, Florida; and Oklahoma City, Oklahoma, had their union election ballot counts on Friday, overseen by the National Labor Relations Board.
Workers needed at least 50% of their vote plus one in order to unionize.
The Amos Hall location in Pittsburgh voted 10-3 in favor of unionizing. There were two challenged ballots, but they weren't enough to impact the result of the election.
With their win, they became the second Starbucks store in Pennsylvania to unionize. The Bloomfield and Liberty Avenue location, also in Pittsburgh, had their successful ballot count in April.
The Ben Hill Griffin Parkway location in Estero, Florida, had their tally the same day – with a more disappointing result. Union organizers lost the vote 21-11.
Meanwhile, the 63rd and Grand location in Oklahoma City must wait longer to learn their fate. With five challenged ballots, further proceedings are necessary before a result is announced.
"Partners @ 63rd & Grand are confident we'll win despite @Starbucks delay tactics," organizers tweeted after the tally.
Cover photo: Screenshot/Twitter/daisypitkin