Starbucks unionization wave hits Seattle as workers file petition for election
Seattle, Washington – Starbucks workers at a store in Seattle have filed a petition for a union election!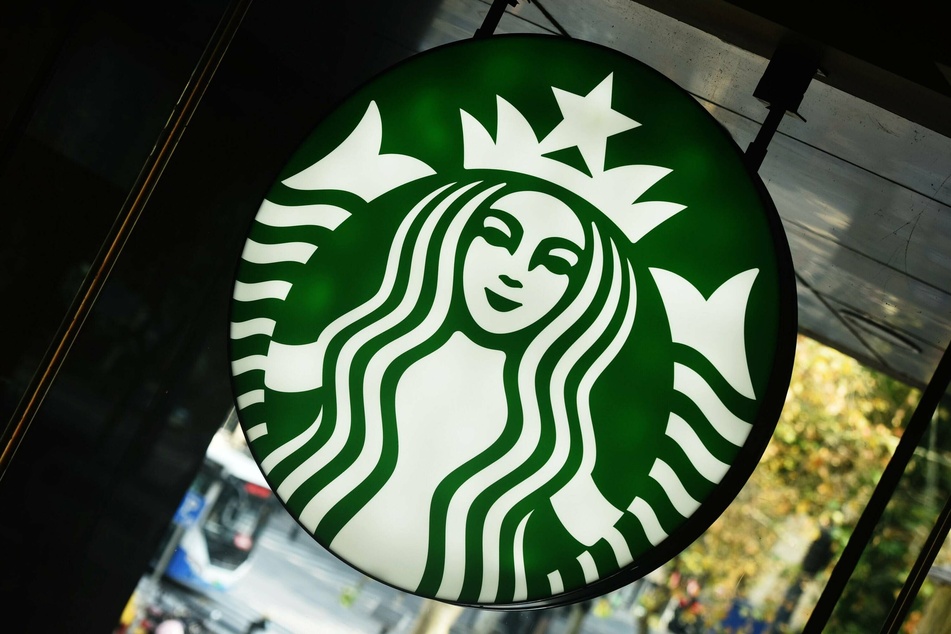 Inspired by the successful union drive in Buffalo, Starbucks locations around the nation seem to be contemplating following suit.
Three more stores in Buffalo have filed for election, as did a store in Mesa, Arizona. Those announcements were followed up with petitions for two stores in Boston.
Now, Seattle appears next on the list of cities that could soon see a unionized Starbucks.
In a letter to CEO Kevin Johnson, the Seattle organizing committee wrote, "Our store includes Starbucks partners from all across the nation, from those who have been with the company for twenty years to only a few months."
"We are all united by our passion for our job and our desire to continue to transform it into the best it can possibly be, and we believe that forming a union is a critical step in continuing to improve the Starbucks experience," they continued, before urging Johnson to sign on to their fair election principles.
The company has already gained a reputation for its blatant union-busting activities during the Buffalo vote, including subjecting workers to anti-union meetings, deploying corporate big wigs to the stores, and sending email and text messages to workers urging them to say no to the union.
"We see organizing as an extension of your values, and call on you to live up to them by allowing Starbucks partners the right to decide whether or not to unionize freely and fairly," the Seattle committee said.
"By signing onto these principles now, Starbucks can prove itself a true partner in this mission and rewrite the future for workers, one with greater justice, equality and purpose."
Seattle is home to the company's headquarters and the world's first Starbucks.
Cover photo: IMAGO / VCG