Starbucks workers have union votes in three cities – with mostly positive results
Philadelphia, Pennsylvania - Several more cities got their first unionized Starbucks on Wednesday!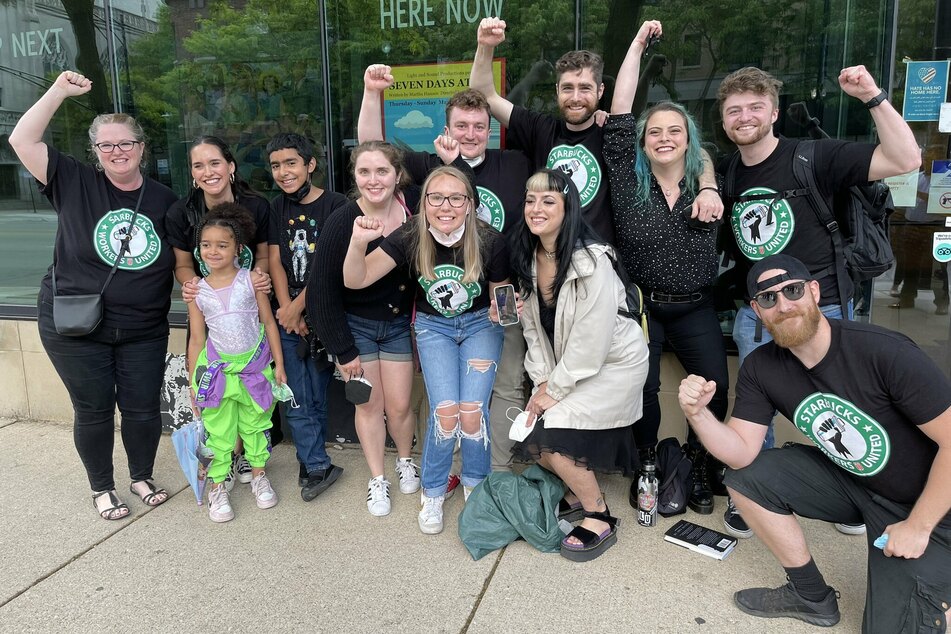 The National Labor Relations Board oversaw Starbucks union election ballot counts for stores in Philadelphia, Pennsylvania; Tallahassee, Florida; and Chicago, Illinois, on Wednesday.
Each store needed at least 50% of its vote plus one to unionize.
The series of Philadelphia votes started with the Callowhill store, which voted 10-4 against unionizing.
But the 20th and Market location swung things around with a unanimous 11-0 vote, and the momentum was all up from there.
The 9th and South store voted 7-2 to unionize, followed by the 34th and Walnut location with a 10-0 win. The Penn Med store wrapped things up with a 10-1 victory.
As of today, Philadelphia is home to four unionized Starbucks!
Elsewhere, the 1703 W Tennessee St. store in Tallahassee voted 4-3 in favor of unionizing. With one challenged ballot, an official result is still pending.
Another highlight came in Chicago. The Ridge and Clark and the Bryn Mawr locations won the coffee company's first unionized stores in the city with 20-3 and 10-1 victories.
There are now more than 90 unionized Starbucks around the country.
Cover photo: Screenshot/Twitter/Workers United - CMRJB