Starbucks workers win more unions in Massachusetts, New York, Florida, and Virginia
New York, New York - Nine Starbucks stores around the country had their union election tallies on Tuesday, with mostly positive results.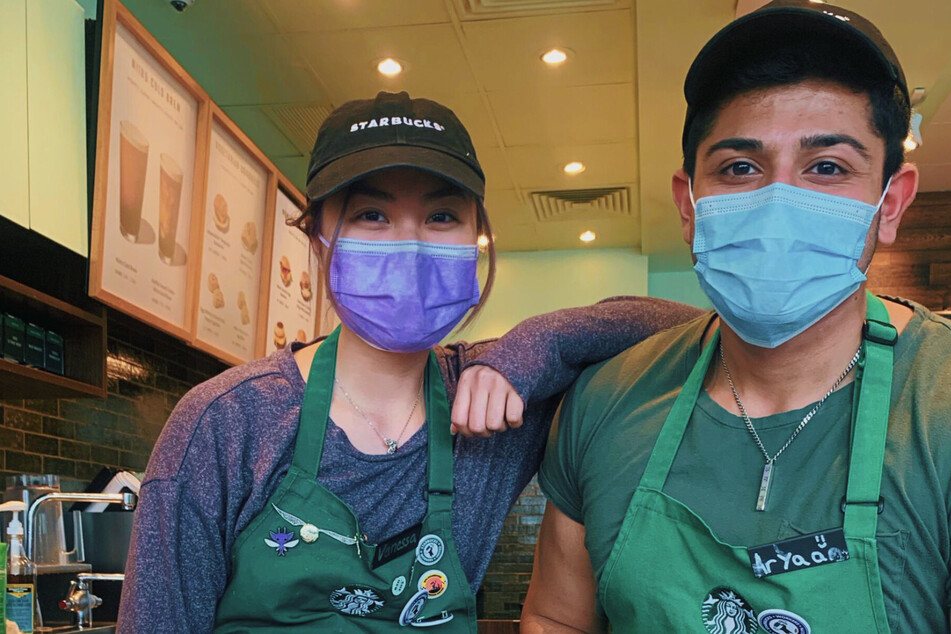 Four stores in the Boston, Massachusetts, area had their union election ballot counts on Tuesday, overseen by the National Labor Relations Board (NLRB).
Each location had to win at least 50% of its vote plus one in order to unionize.
The Continuum store was the first to have its ballots counted, starting things off strong with a unanimous 7-0 victory.
Next up was the Cleveland Circle location, which voted 8-2 in favor of unionization.
The Mt. Auburn location in Watertown followed up with a 10-1 victory.
Finally, the Beth Israel store came through with a 5-0 win.
With the four victories, there are now six unionized Starbucks in Massachusetts. But Boston wasn't the only city on the list for NLRB ballot counts on Tuesday.
Three more stores in New York also held their tallies. The Massapequa Village Square store voted 19-8 for the union, becoming the first on Long Island to successfully organize.
Starbucks Workers United's luck took a turn for the Great Neck Plaza store on Long Island, where eligible baristas voted 5-6 against unionizing. Workers United announced they plan to file an objection to the results, saying the company has engaged in "a very intense union busting campaign" with 22 pending unfair labor practice allegations.
The Caesar's Bay store then became the first in Brooklyn to unionize with a 17-0 vote.
Meanwhile, baristas at the John Knox and N. Monroe St. store in Tallahassee also had their day in the sun with a 16-1 union victory – the first in the state of Florida.
Workers at the 2003 S. Main Street location in Farmville, Virginia, topped off the day with a 12-3 pro-union vote.
With eight additional victories under their belt, Starbucks Workers United now has 55 unionized stores in 18 states.
Cover photo: Screenshot/Twitter/M_e_g_a_Megan