Starbucks workers in New York City have joined movement to unionize
New York, New York - Five Starbucks locations across New York City and Long Island have filed to unionize, joining forces with a larger unionization effort that has been sweeping across the nation.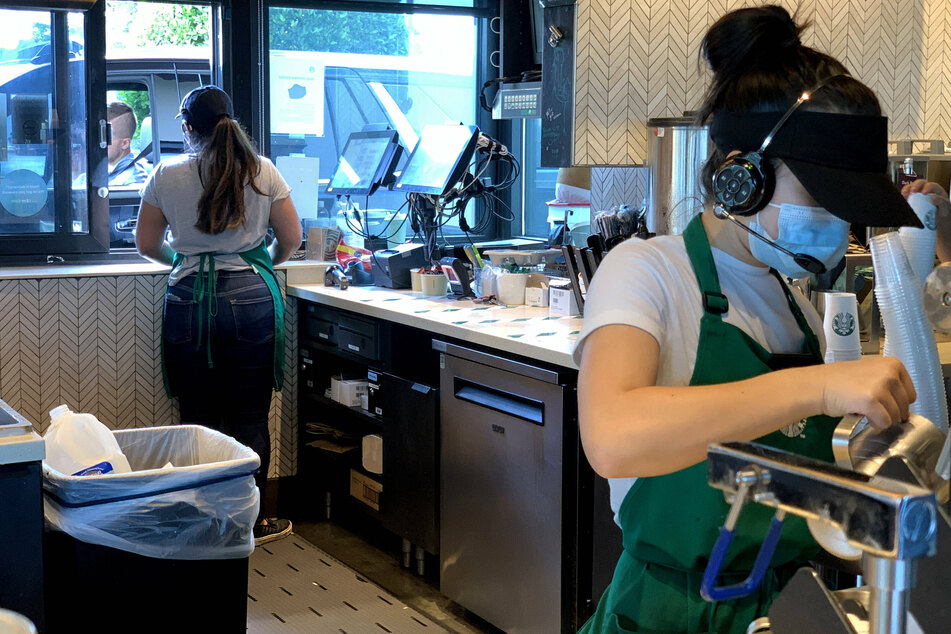 "Partners at FIVE shops in Manhattan, Brooklyn & LI have announced that they are joining the movement w/ Workers United NY," Starbucks Workers United announced via Twitter.
The group continued: "These are the first shops to file in the NYC and Metro region and include the Roastery, the largest Starbucks on the East Coast, along with the first manufacturing plant to file. If successful, approximately 170 works will gain union representation."
This brings the number of stores that have requested unionization to 72, across 21 states, in a movement that has picked up a lot of momentum since a Starbucks store in Buffalo, New York, became the first in the country to successfully unionize back in December 2021.
Shortly after, stores in other cities across the nation began to file union petitions, and the number continues to grow daily. Large cities such as New York are a very big win for the movement, as it puts pressure on the company to take these workers seriously.
Starbucks has been steadily gaining a reputation for union-busting tactics, not least of all after the company fired seven employees at a store in Memphis, Tennessee who were involved in efforts to unionize.
In regard to Memphis and what they deem as "retaliation and intimidation in their efforts to unionize," the statement went on to say that these instances have "only encouraged more worker organizing and greater public awareness of union-busting."
As Starbucks employees in San Antonio told TAG24, corporate efforts to stop the unionization only seem to fan the flames of a movement spreading like wildfire throughout the nation.
Cover photo: IMAGO / Kyodo News