Starbucks workers in Ohio, Missouri, and Oregon win unions, with one big election delayed
Cleveland, Ohio - Starbucks workers in Ohio and Missouri had a big day on Tuesday, with another much-anticipated union election tally in Tennessee delayed at the last moment.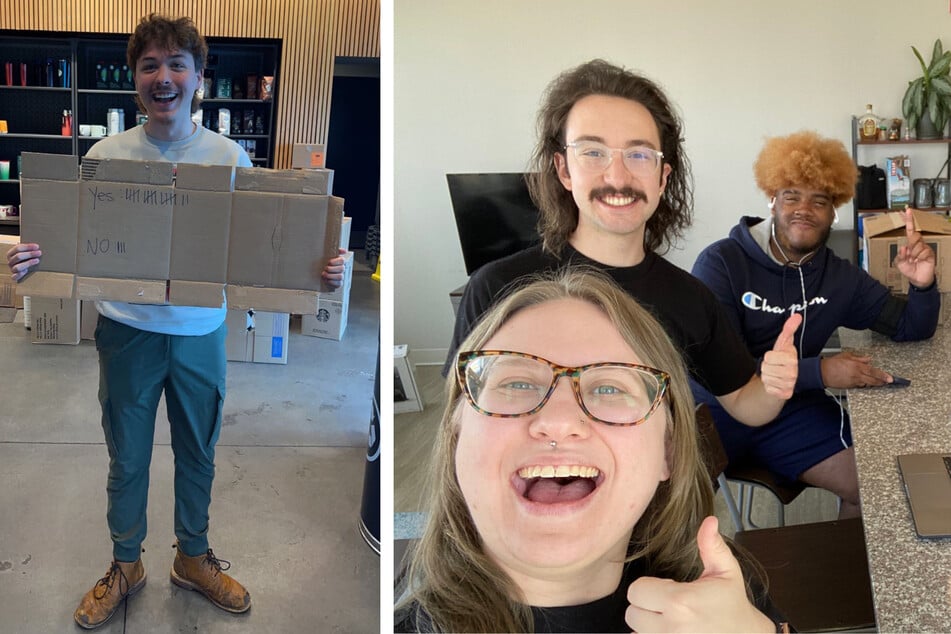 The National Labor Relations Board (NLRB) oversaw the union election ballot counts for three stores in Ohio and Missouri.
Each store needed at least 50% of their vote plus one to unionize.
The 88 E Broad Street in Columbus became the first store in Ohio to unionize with an 8-4 vote.
Ohio soon got its second unionized store at the West 6th Street location in Cleveland, where workers had a unanimous 10-0 victory.
They have become the first two Starbucks unions in Ohio.
Missouri also got its first unionized Starbucks. The E 39th and Arrowhead store in Independence lived up to its city's name with a 17-3 win.
On the other side of the country, Portland, Oregon, pulled through with another union win. The Westmoreland store voted 9-1 in favor of unionizing.
While there were many victories for the Starbucks Workers United movement on Tuesday, the highly anticipated ballot count for Tennessee's Poplar and Highland store – home of the Memphis Seven – did not take place as scheduled due to postal issues with the ballots. Workers said on Twitter that they only received notice seven minutes before the tally was scheduled to begin.
The Memphis Seven, a group of workers who were fired by Starbucks in retaliation for union organizing efforts at their store, were set to vote under challenges. After a two-month investigation, the NLRB charged Starbucks with unlawfully terminating the seven workers.
As of Tuesday, there are now 88 unionized Starbucks stores in the country, with more ballot counts scheduled this week.
Cover photo: Collage: Screenshot/Twitter/cupofmana & Screenshot/Twitter/maddiev_98