Starbucks workers in Phoenix lose court battle but vow to keep fighting for reinstatement
Phoenix, Arizona - A federal judge in Phoenix on Wednesday dismissed a request from the National Labor Relations Board (NLRB) to force Starbucks into reinstating three workers who say they lost their jobs because of their union organizing activities.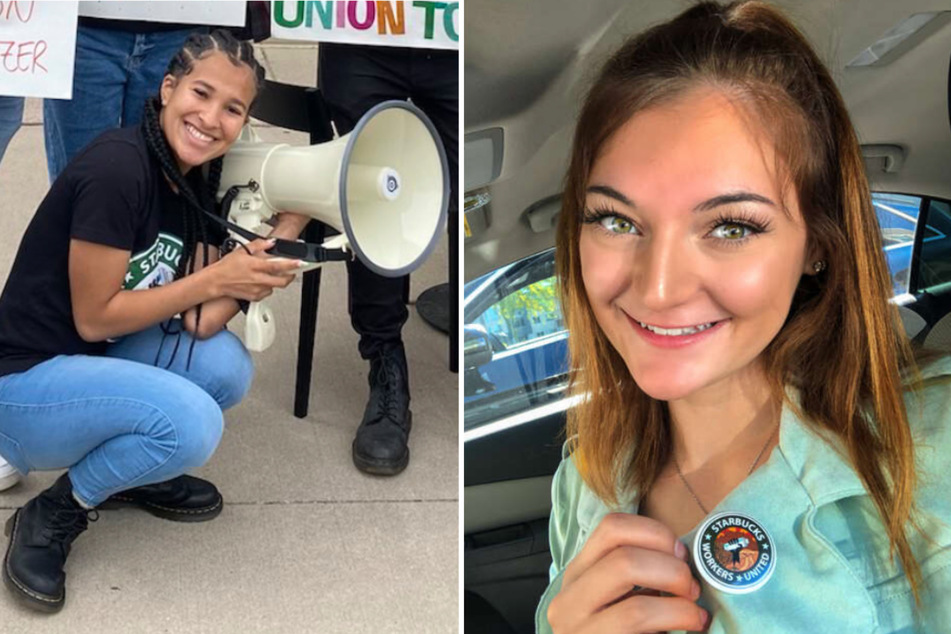 The NLRB accused the coffee company of retaliating against the three workers, who made up a significant chunk of the organizing committee at the Scottsdale and Mayo location in Phoenix.
Alyssa Sanchez was allegedly forced to quit after her store manager kept scheduling her to work at times she had already said she couldn't. Sanchez told TAG24 NEWS in an interview that the problems with her schedule only arose after the union campaign began.
Tyler Gillette, who has autism, was forced to go on leave after management refused to make minor accommodations that would make it easier for them to do their job.
Laila Dalton was fired in April after using her cellphone to record audio in the backroom of the store. The 19-year-old shift supervisor had been repeatedly targeted and harassed by management since the union campaign began.
Fired Phoenix workers set for another court hearing
The three workers were seeking a court order to get their jobs back temporarily as their cases are processed, but US District Judge John Tuchi in Phoenix ruled against it on Wednesday.
"The organizing, mobilizing and movement continues," Bill Whitmire, a co-leader of the store, said on Twitter after the verdict. "This movement will be won on the ground w/ Grassroots organizing."
"We may have lost a battle, but we haven't lost the war," Dalton tweeted. "WE WILL PREVAIL!"
The workers have another court hearing before an NLRB judge set for June 14.
The Memphis Seven, a group of pro-union workers fired at the Poplar and Highland store, have their court hearing on Thursday before another federal judge.
Cover photo: Collage: Screenshot/Twitter/lailaddaltonn & Alyssa Sanchez