Starbucks workers win ten union victories in six states
Ann Arbor, Michigan - Tuesday was a huge day for the Starbucks Workers United movement!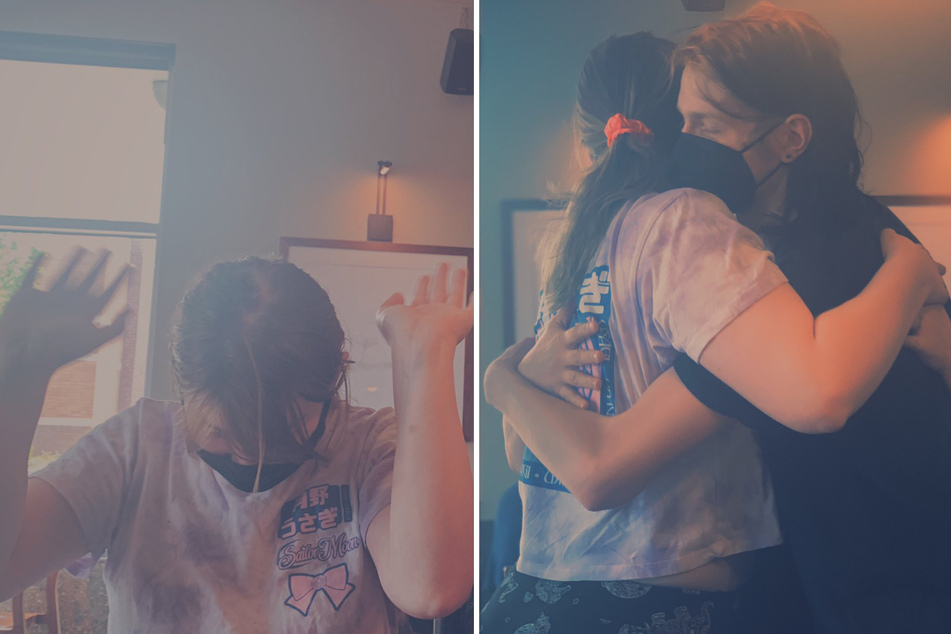 The Memphis Seven, a group of pro-union workers the company fired earlier this year, won their union election at the Poplar and Highland store in Tennessee on Tuesday – but that wasn't all!
The National Labor Relations Board oversaw more Starbucks election tallies at cities in Kansas, Washington, New York, Oregon, and Michigan. Each store needed at least 50% of its vote plus one to win.
The 23rd and Ousdahl store in Lawrence, Kansas, voted 19-3 to unionize, becoming the second Starbucks union in the state.
The East Olive Way location in Seattle, Washington – Starbucks' hometown – had a unanimous 8-0 victory. Also in Washington, the Capitol Boulevard and Trosper Street store in Olympia voted 12-3 to unionize. There are now 10 unionized Starbucks in the state.
The Stuyvesant Plaza location in New York's capital city of Albany got a unanimous 15-0 win.
The Jantzen Beach store in Portland, Oregon, won their election 10-5, becoming the ninth location in the city to unionize.
Ann Arbor, Michigan, also had a big day with no less than four union wins! The State and Liberty store won their election 15-1. The Jackson and Zeeb store came through 10-2. The 4585 Washtenaw had a unanimous 14-0 victory. The Main and Liberty store won 10-3.
With ten union wins in one day, the Starbucks unionization wave doesn't seem to be slowing down anytime soon!
Cover photo: Collage: Screenshot/Twitter/sbwucooperpt