Starbucks workers win unions in Florida, Maryland, and Colorado
Jacksonville, Florida - Several Starbucks stores in Florida, Maryland, and Colorado held their union election ballot counts on Tuesday – with very positive results!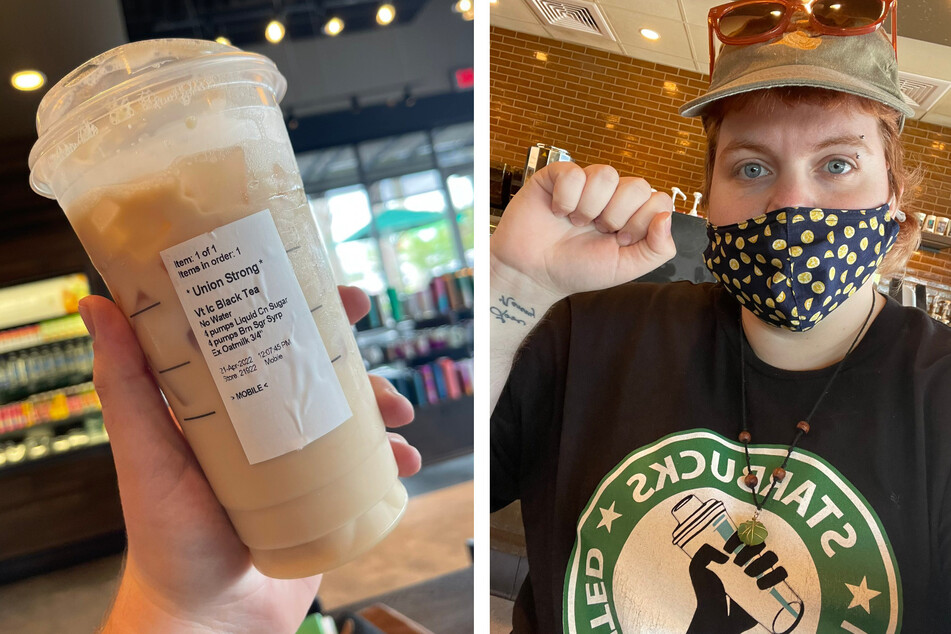 In the ballot counts overseen by the National Labor Relations Board, each store needed at least 50% of their vote plus one to unionize.
The San Jose Blvd. and Ricky Dr. location in Jacksonville, Florida, kicked things off with a 10-7 win, becoming the first Starbucks store in the city to unionize.
A second Jacksonville store at 1980 San Marco Blvd. quickly followed suit, voting 8-1 in favor of unionizing.
Elsewhere in Florida, the Curtiss Pkwy location in Miami Springs won their union election with a 10-3 vote. That made three out of three victories in one day for the Sunshine State.
But Florida wasn't the only state to have their votes tallied on Tuesday. The 1700 W Nursery Rd. store in Linthicum became the second in Maryland to unionize, pulling through with a 15-2 vote.
The E Colfax Ave. store in Denver, Colorado, also had their ballot count. Organizers won big with a unanimous 13-0 victory.
All in all, it was a very successful day for Starbucks Workers United, with even more ballot counts scheduled for Wednesday.
Cover photo: Collage: Screenshots/Twitter/brewingboykin