Alex Jones ordered to pay Sandy Hook parents $4 million in damages
Austin, Texas - A Texas court on Thursday ordered the American alt-right radio host and conspiracy theorist Alex Jones to pay over $4 million in damages for making false claims about the Sandy Hook Elementary School shooting.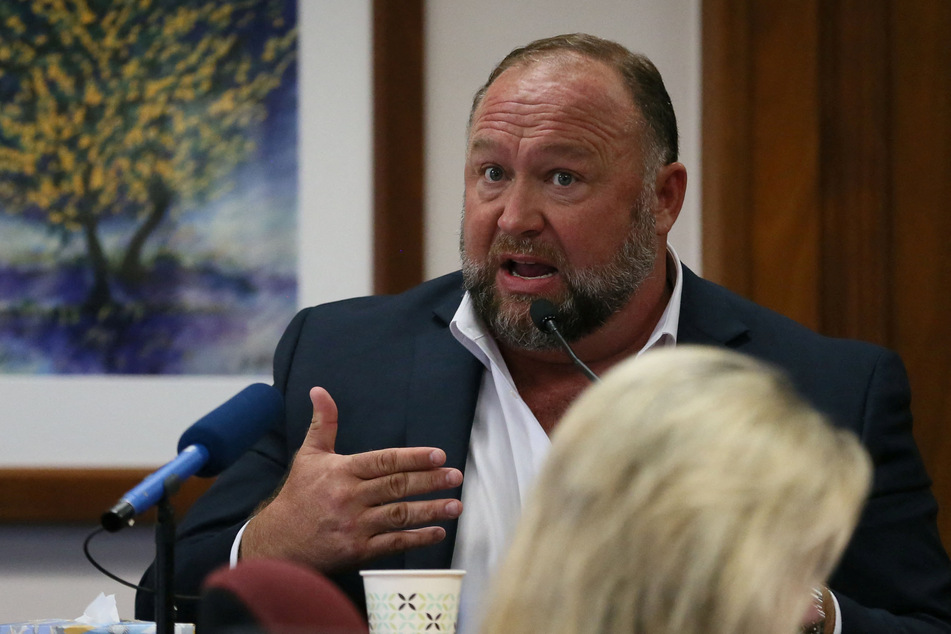 For years, Jones has repeatedly claimed that the rampage, in which a 20-year-old shot and killed 20 schoolchildren and six teachers in Newtown, Connecticut, in December 2012, had been an elaborate hoax staged by actors aimed at galvanizing support for tighter gun laws.
Following death threats, harassment, and psychological distress they say were caused by Jones' claims, the parents of one of the victims sued Jones for defamation and intentional infliction of emotional stress, demanding some $150 million in damages.
While Jones' lawyer argued that the plaintiffs had not been able to prove that his client's words had directly caused their suffering, the jury nevertheless ruled in their favor.
A separate trial is now set to follow, in which additional damages could be ordered if Jones' conduct is found to have been particularly offensive.
Jones is well known for pushing conspiracy theories on his radio show, claiming, for example, that the US government was behind the September 11, 2001, terror attacks in New York.
"I hope that any other media people who are watching and thinking that they may be able to defame a private person like this, no – there's a multimillion-dollar consequence," the plaintiffs' lawyer Mark Bankston said after Thursday's ruling, according to the New York Times.
Cover photo: REUTERS