Alaska Airlines passenger makes mid-flight bomb threat for strange reason
Seattle, Washington - Disturbing scenes unfolded on a domestic flight after a first class passenger made a bomb threat, forcing the plane to land at an alternate airport. The man claimed he was being followed by the Sinaloa Cartel, and killers would be waiting for him.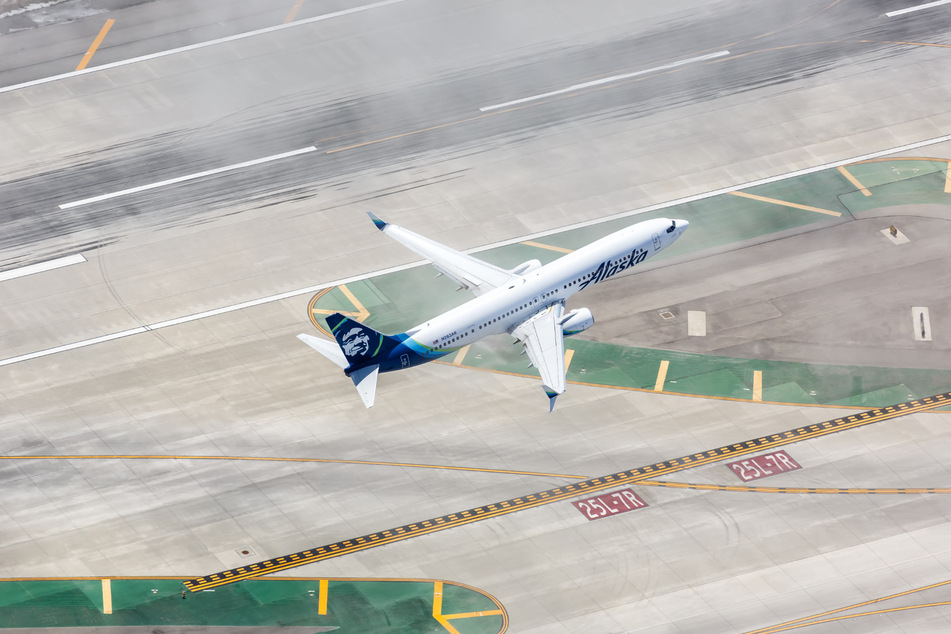 An Alaska Airlines plane, en route from Atlanta to Seattle, was forced to land at Spokane Regional Airport instead.
According to the New York Post, Brandon Scott, a first-class passenger, handed the crew a handwritten note. "There is a bomb on this plane," the 38-year-old scribbled on the receipt.
This is not a joke," Scott threatened. "Several pounds of homemade explosives are in my carry-on bag. I have a detonator with me. Handle this matter carefully and exactly how I say, otherwise, I will detonate the explosives and kill everyone on board.
The note continued: "Change our destination and I will refrain from detonating the bomb. I repeat, if I see us land in Seattle, I will kill every soul on this plane."
At the same time, Scott asserted that he would "give myself up peacefully upon arrival."
The passenger reportedly appeared very agitated and drank copious amounts of vodka on the several-hour flight.
Bomb threatener has relevant criminal record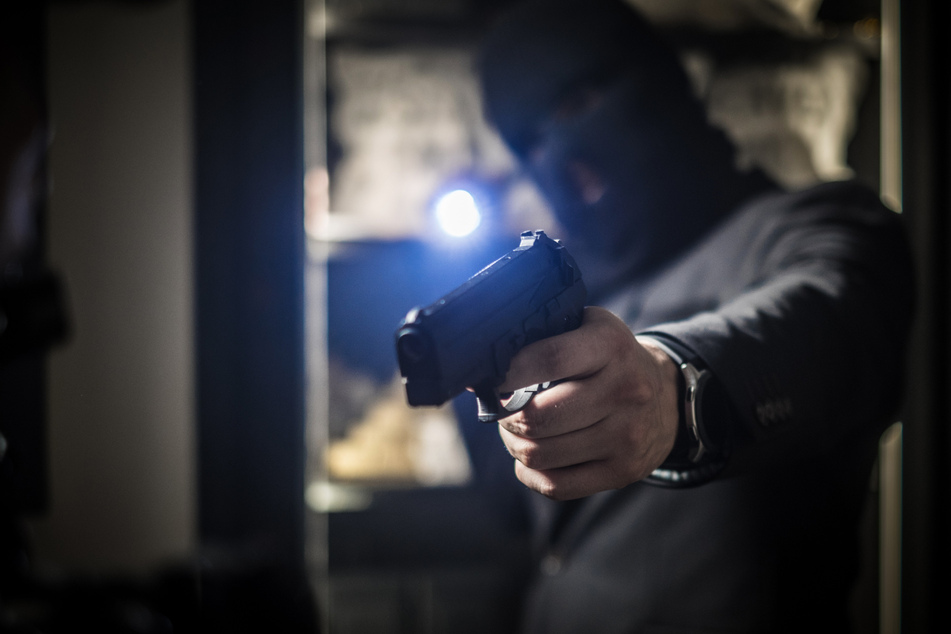 The pilots followed protocol, barricaded themselves in the cockpit, and immediately informed air traffic control. A short time later, the Boeing 737 with 117 people on board landed safely at the alternative airport in Spokane. The passengers were informed that an emergency landing had to be made due to a "mechanical issue."
There, the emergency services were already waiting for Brandon Scott, and he allowed himself to be arrested without resistance. No explosives were found.
During initial interrogation, Scott stated that members of the feared Sinaloa Cartel were waiting for him at the Seattle airport to torture him, according to his own account. He had been desperate to avoid landing in Seattle and lied to divert the plane. He also admitted that he considered attacking the crew or opening an airplane door to attempt to divert the plane.
The Sinaloa Cartel reportedly does not have a major presence in Seattle.
The 38-year-old has a criminal record for robbery and kidnapping.
Cover photo: Collage: 123rf/boarding1now, 132rf/NejroN