Brooklyn subway shooting: Person of interest has disturbing social media presence
New York, New York - The NYPD has identified a person of interest after Tuesday's mass shooting in a crowded New York City subway car that left 29 people injured.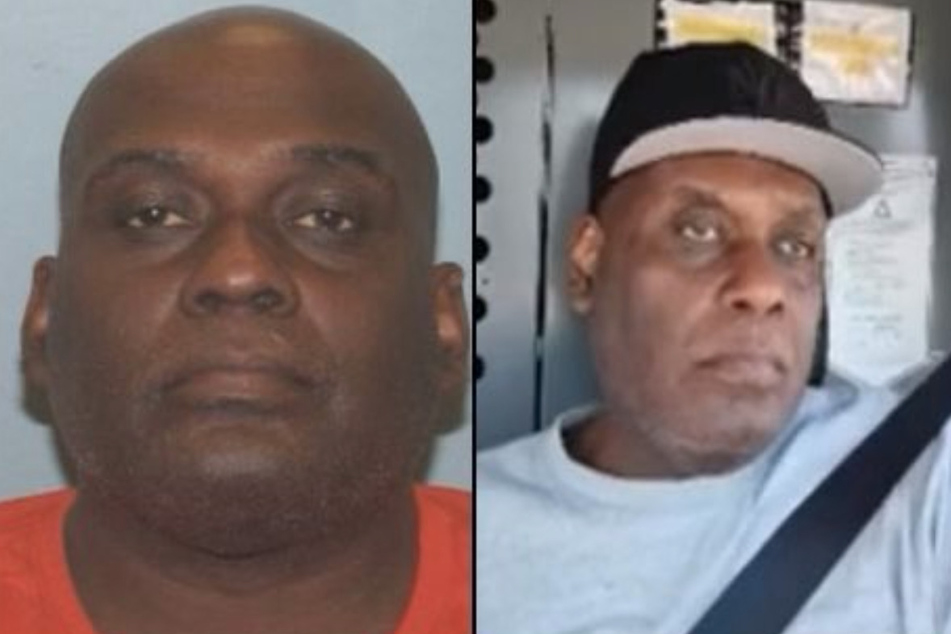 As the manhunt for the shooter who opened fire on a train in the Sunset Park neighborhood of Brooklyn continues, police asked for information on Frank R. James, who was named "a person of interest" in the investigation.

New York City Police Department Commissioner Keechant Sewell had earlier described the suspect in the shooting as a Black male, around 5 foot 5 with a heavier build, wearing a green construction-style vest and gray hooded sweatshirt.
James is believed to have rented a U-Haul van that cops think is related to the attack.
The keys to the vehicle were reportedly found at the scene of the crime, along with other possessions left behind by the perpetrator.
Videos full of racist and antisemitic rants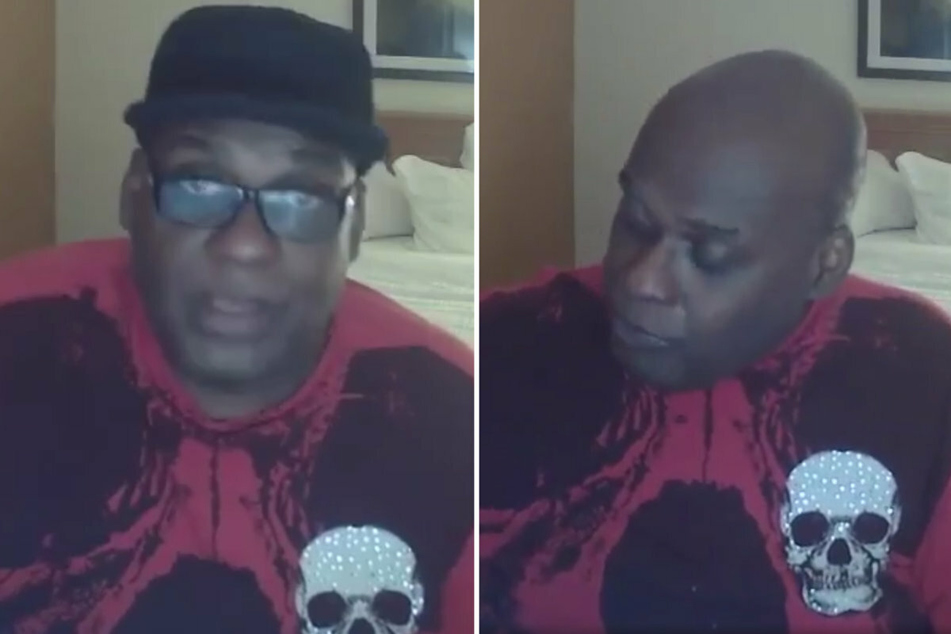 While he has not been officially declared a suspect yet, James' alleged social media presence paints a pretty unhinged picture. Rolling Stone tracked down a YouTube channel and Facebook page, both under aliases, full of racist and violent rants.
Aside from raving against Black people, Latinos, and Jews – "who don't contribute to s**t to life on this earth" – as well as videos in which he admits that he has "wanted to kill people," the 62-year-old also addresses his struggles with mental health.
A particular gripe is NYC Mayor Eric Adams' policies on the homeless. "They made me f***ing worse. They made me more dangerous," James says in one of his tirades.
The horrific shooting unfolded during the morning commute at 8:24 AM. As a Manhattan bound N train was pulling into the 36th Street station, a man wearing a gas mask opened smoke cans and opened fire, hitting people in the subway car and on the platform.
A $50,000 reward has been offered for information on the incident or the suspect.
Cover photo: Collage: Screenshot/Twitter/NYPD News & Facebook/Profitofdoom008