Brooklyn subway shooting suspect arrested by NYPD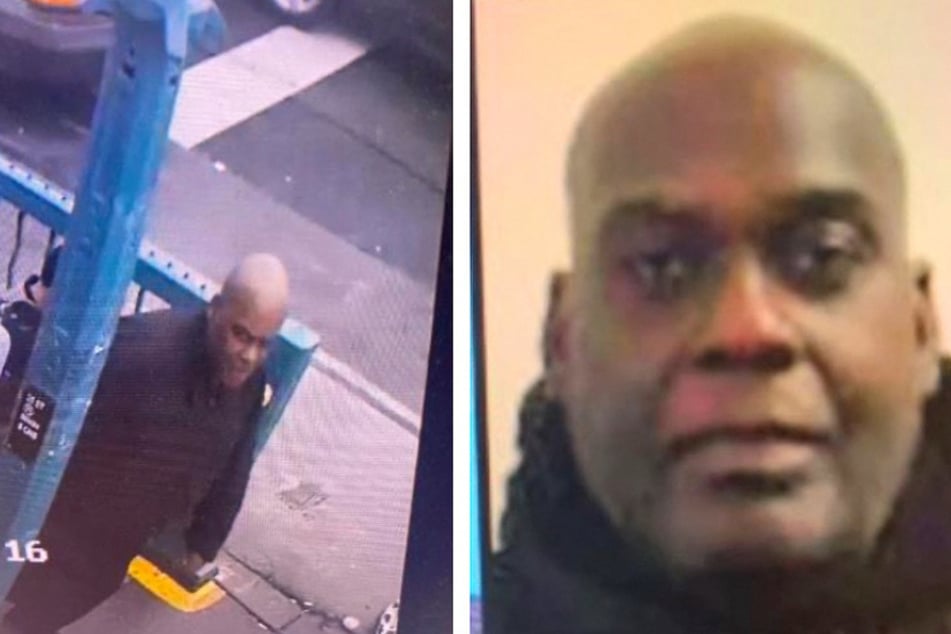 On Wednesday, the NYPD confirmed the arrest Frank James, the person of interest-turned- suspect in Tuesday's subway shooting, in the East Village of Manhattan.
According to US Attorney Breon Peace, James is being charged with one count of violating law 18 U.S.C. 1992, which bans terrorist or other violent attacks against mass transportation systems.
The US Attorney's Office noted it is prepared to prove that James "did knowingly and without lawful authority and permission commit an act, including the use of a dangerous weapon, with the intent to cause death and serious bodily injury to passengers and MTA employees on the New York City subway system."
If convicted, James could face a life sentence in prison.
Though James was initially named a person of interest, law enforcement named the 62-year-old as a suspect on Wednesday morning after investigators found he purchased the gun recovered from the scene.
Wednesday's arrest followed a tip that NYPD received through its Crime Stoppers hotline.
Following James' arrest, Peace said, "Yesterday was a dark day for all of us. But the bright spots of the incredible heroism of our fellow New Yorkers helping each other in a time of crisis, the quick response by our first responders, and the hard work by all of our law enforcement partners that has been ongoing truly shines bright."
On Tuesday, a mass shooting took place on a Manhattan bound N train in the Sunset Park neighborhood of Brooklyn. As the train approached the 36th Street station, the shooter – suspected to be James – donned a gas mask, released a canister of smoke, and opened fire.
29 people were injured in the event, including 10 who were shot. There were no fatalities.
The motive behind the shooting is still unkown, and the investigation is ongoing.
Cover photo: Collage: REUTERS