California church shooting was hate crime targeting Taiwanese, sheriff says
Laguna Woods, California - The suspect in a California church shooting Sunday appeared to be motivated by political hatred directed at the Taiwanese community, Orange County Sheriff's officials said Monday.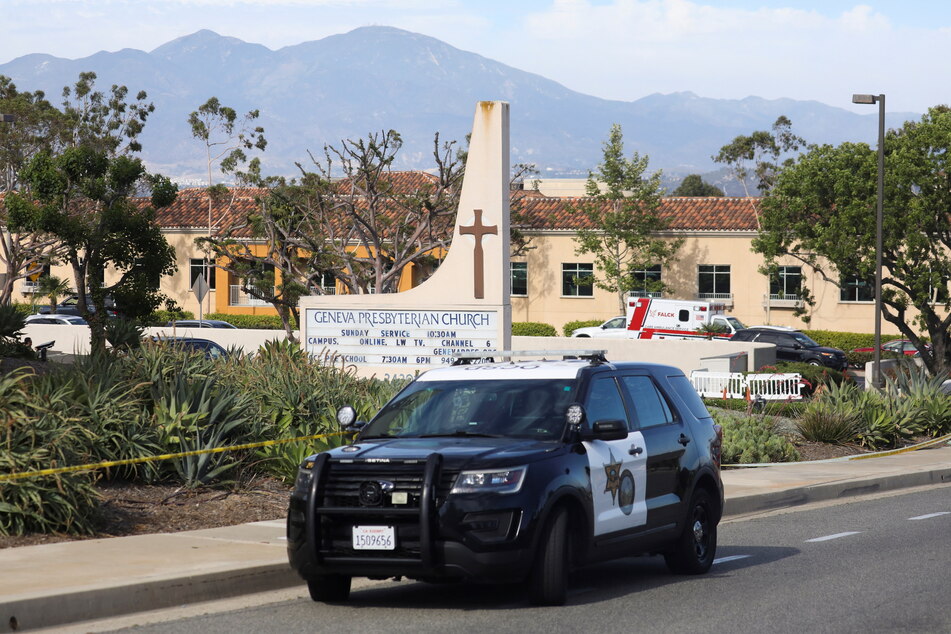 While investigators provided few details, they said their investigation suggests the deadly attack was a politically motivated hate incident.
"We believe, based on what we've discovered so far, that he specifically targeted the Taiwanese community, and this is one representation of that Taiwanese community," said Orange County Sheriff Don Barnes, referring to the Irvine Taiwanese Presbyterian Church in Laguna Woods, which was the target of the attack.
The suspect in the shooting – which left one dead and five injured – has been identified as David Wenwei Chou (68) of Las Vegas.
Among the evidence recovered, Barnes said, were notes written in Chinese that Chou left in his car showing he did not believe Taiwan should be an independent state from China.
Law enforcement sources said investigators recovered a handwritten note in his car setting out his motivations and thinking for the attack.
Chou was born in mainland China and at some point relocated to Taiwan before moving to the United States, according to Barnes. The sheriff said it appears Chou had an issue with Taiwanese people because of the way he said he was treated while living there.
It is not clear how long Chou lived in Taiwan, but Barnes said he has been in the United States for years and is a US citizen.
FBI opens hate crime investigation
The FBI has opened a federal hate crime investigation into the shooting, according to Kristi Johnson, assistant director in charge of the bureau's Los Angeles office. That would be in addition to any local charges filed in Orange County.
Chou was arrested Sunday and is being held in lieu of $1 million bail at the Orange County Intake Release Center, jail records show. He is scheduled to appear in court Tuesday.
Sheriff's spokesperson Carrie Braun said he was booked on one count of murder and five counts of attempted murder.
Officials alleged that the suspect secured church doors with chains and tried to disable locks with superglue. He also attempted to nail at least one door shut, Barnes said.
Bags containing magazines of ammunition, as well as four Molotov-cocktail-like incendiary devices, were found at the scene.
Cover photo: Collage: REUTERS