California man tries to bury his wife alive on a beach
Coronado, California - In a fight that escalated dramatically, a man beat up his wife and wanted to bury her alive on a beach.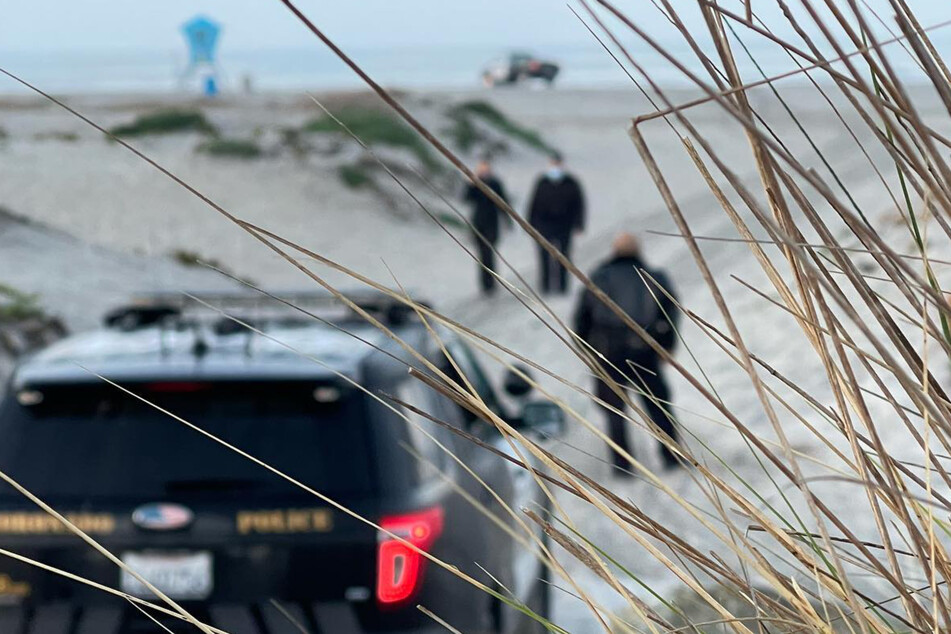 According to a Facebook post by the Coronado Police Department, the incident occurred on Wednesday around 9:00 PM at Coronado Beach near San Diego, California.
A woman called 911 because her husband had allegedly tried to kill her. According to the police report, the suspect, 23-year-old Jose Luis Mares III, attacked his partner after an argument.
First, he tried to throw her into the sea. He then brought her to a lifeguard tower, near which children had apparently dug a deep hole earlier in the day.
According to the New York Post, the man pushed his wife into the hole and then began to pour sand on top of her, slowly burying her alive. In the process, he also kicked her several times. At some point, however, Mares stopped and ran away, leaving his victim injured on the beach.
The woman was able to free herself from the sandy pit and reach the road behind the beach, where she met a pedestrian and was able to call the police and an ambulance.
Husband charged with attempted murder
While the lady was hospitalized in San Diego, police discovered the fugitive husband hiding in a backyard near the beach a short time later.
Jose Luis Mares III was charged with attempted murder as well as aggravated assault, domestic violence, false imprisonment, and parole violation.
The last charge came as a result of his previous convictions for carjacking and burglary.
Cover photo: facebook.com/CoronadoPolice