Dave Chappelle's attacker charged with attempted murder
Los Angeles, California - The man who charged on stage during a Dave Chappelle performance at the Hollywood Bowl and attacked the comedian has been charged with attempted murder for a separate incident with his roommate.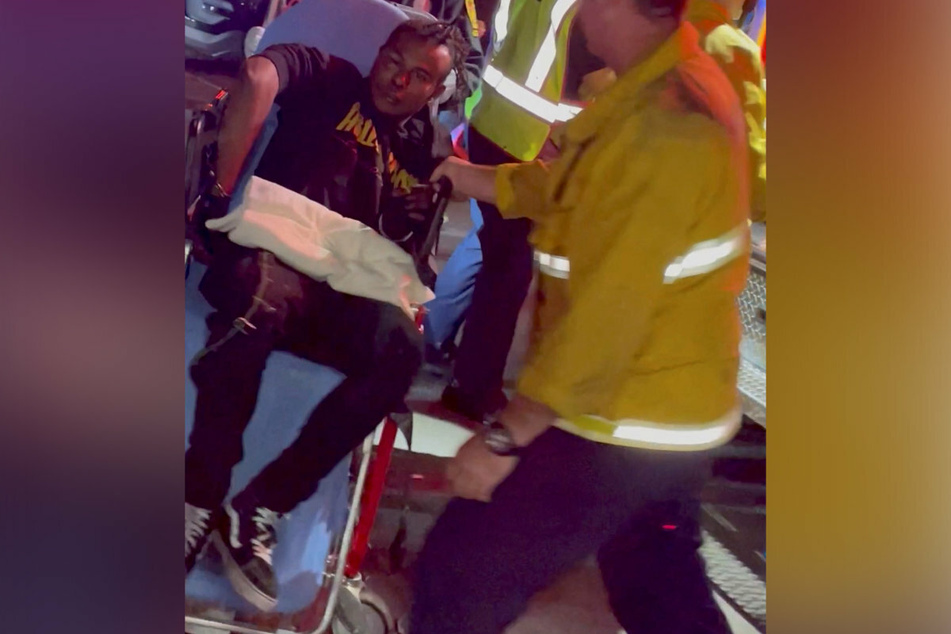 Isaiah Lee has bigger problems to contend with than the misdemeanor charges he clocked up after tackling Dave Chappelle during a live set on May 3.
Per CNN, the Los Angeles County District Attorney's Office is now looking at the 23-year-old in relation to a stabbing that took place last December. Lee allegedly knifed his transitional housing roommate, which prosecutors are treating as an attempted murder.
The DA's office said it was the high-profile attack at the Hollywood Bowl that drew its attention to the suspect, who was also reportedly carrying a replica gun with a knife blade at the time.
Videos captured shocking moment, as well as the aftermath, as Chappelle's entourage and other performers at the Netflix Is A Joke comedy festival – including actor Jamie Foxx – stormed in to take Lee down. Footage from outside the venue also showed he suffered some serious damage as a result of the pile on.
Lee is currently receiving mental health counselling, according to his lawyer. He is pleading not guilty to the charges.
Cover photo: THEODORE NWAJEI via REUTERS