Detroit toddler shoots and kills five-year-old cousin
Detroit, Michigan - An 18-month-old toddler shot and killed a five-year-old boy Wednesday while playing with a firearm at home.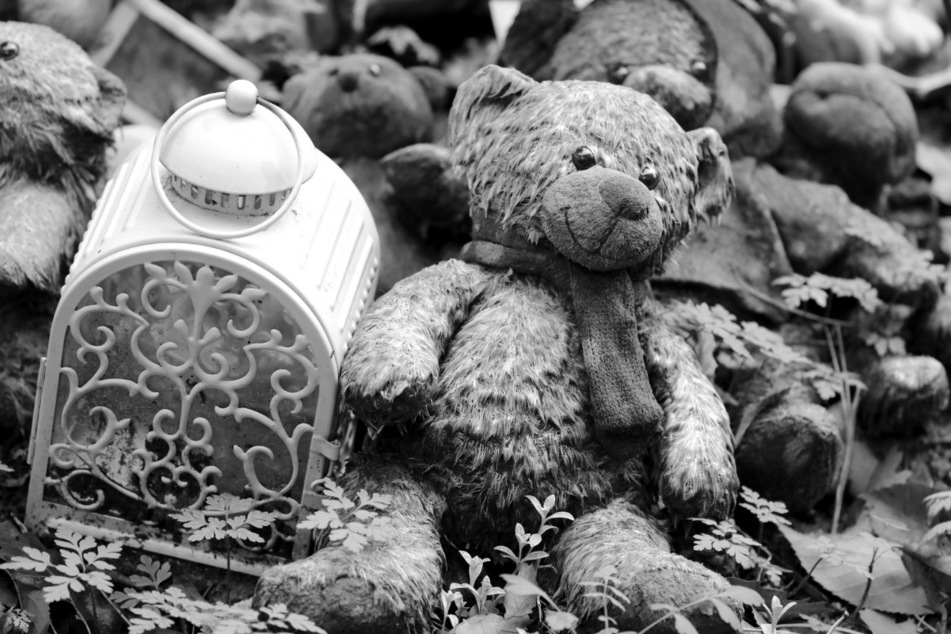 The Detroit News cited Tiffany Stewart, the 10th Precinct Detroit Police Department commander, who said, "It's a sad day in the city today," at a press conference on Wednesday.
Stewart continued, "We lost another child in the city of Detroit due to a lack of firearm safety. This was completely avoidable."
According to police, the baby and the older boy were cousins.
A 27-year-old man – the victim's uncle and toddler's father – was arrested in connection with the shooting. Investigators are trying to find out whether the gun was "lying around" the house.
The man, the boys' grandmother, and a one-year-old girl were all reportedly in the house when the shooting occurred.
911 operators got a call about the shooting at 9:30 AM Wednesday. When officers arrived, they found the seriously injured child. The boy had been shot in the neck. He was taken to a nearby hospital where he was pronounced dead.
The police were told that the shooting was an accident. The toddler allegedly found the gun and was playing with it when it went off. "I'm not sure the 18-month-old is not even aware of what occurred," Stewart said.
Police are still investigating the incident and the names of the children have not been released.
Cover photo: 123rf.com/Edwin Butter