Eight people wounded in shooting near Philadelphia train station
Philadelphia, Pennsylvania - At least eight people have been wounded in a shooting near a train station in Philadelphia on Wednesday afternoon, according to police.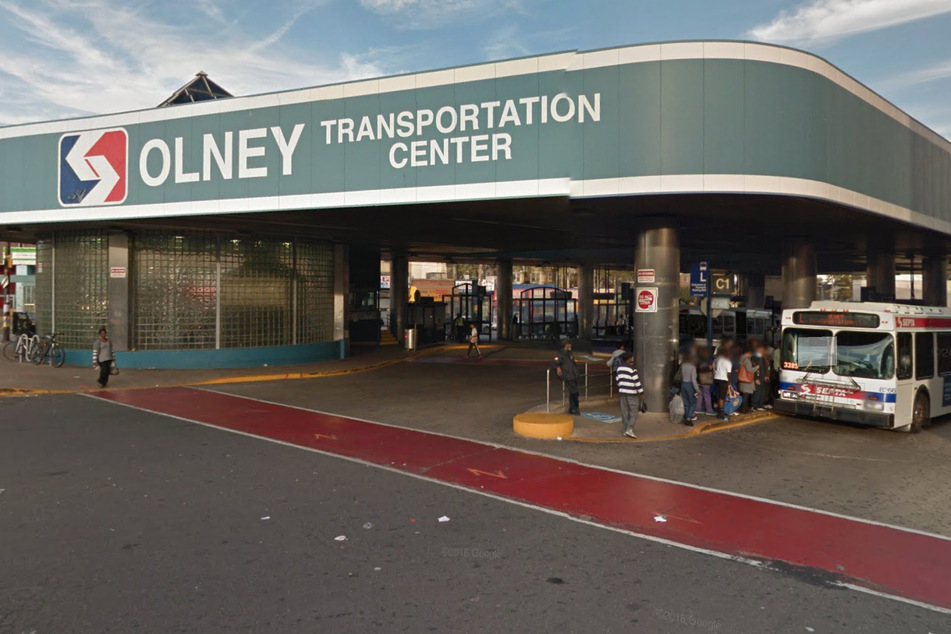 The gunfire started out of nowhere around 2:50 PM near SEPTA's Olney Transportation Center.

One suspect was arrested, and two guns were found at the scene, police told NBC Philadelphia.
Whether both firearms belonged to the suspect or whether there were multiple shooters involved remains unknown.
The eight wounded victims include a 17-year-old girl, a 21-year-old man, a 22-year-old man, a 36-year-old woman, a 48-year-old man, a 53-year-old man, a 70-year-old man, and a 71-year-old man. The latter was shot in the stomach and several times in both legs. All of the victims have been taken to the hospital.
The oldest of the victims is reportedly in critical condition, but the others remain stable, police said.
In a statement, Mayor Jim Kenney said he was "beyond sickened" by the incident.
"Today's mass shooting near the Olney Transportation Center, in broad daylight, is yet another tragic example of the vicious, outrageous and unacceptable gun violence epidemic that's threatening the lives and safety of our fellow Philadelphians," Kenney continued.
"People have the right to travel between work and home, and around town, without the fear of being shot, and possibly killed, by reckless, indiscriminate gunfire."
Police are currently investigating whether Wednesday's suspect is connected to other recent shootings around the neighborhood.
Cover photo: Google Maps/Screenshot