Freak out! Florida woman arrested after attacking her cousin because of disco song
Largo, Florida – A Florida woman had her own freak out after hearing Chic's disco classic Le Freak one too many times!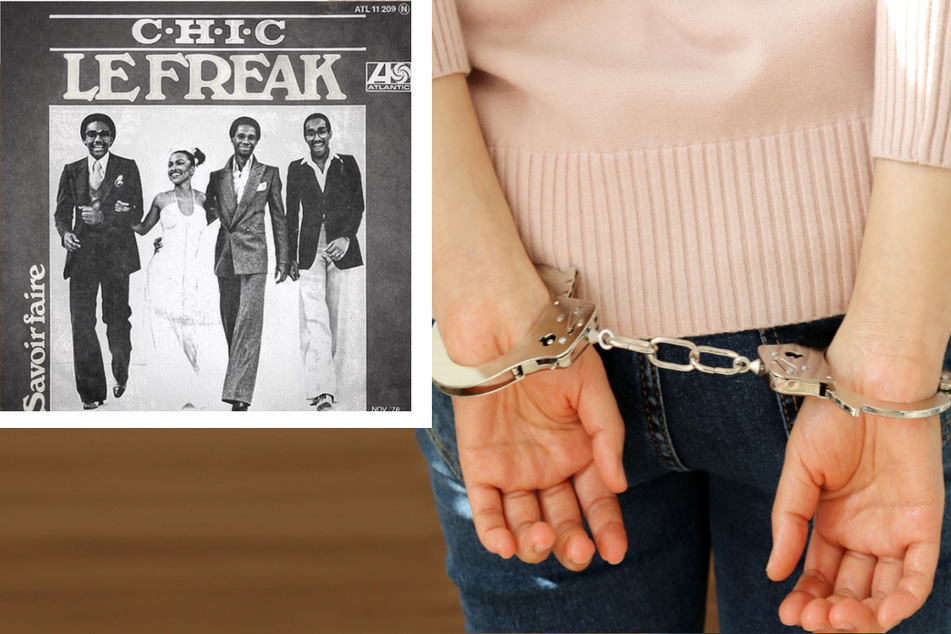 Mary Ann Lannon (53) just couldn't take it anymore when her 64-year-old cousin played the disco song over and over in their apartment.
At 12:15 AM, law enforcement was called to the home of the pair, who had lived together for the last five years, over a report that Lannon had attacked her cousin.
The Florida woman did not "feel the rhythm," "check the rhyme," or "have a real good real time" when hearing the song Le Freak played on repeat.
She pushed her victim into a makeshift tiki bar, which was destroyed in the fight over the tune.
And the damage was not very "chic": the victim suffered bruising and swelling to the face, according to an arrest affidavit obtained by The Smoking Gun.
Lannon was arrested and later released from jail on the same day.
The famous earworm caused the assailant to be charged with domestic battery, a misdemenor in the state of Florida.
The song's original lyrics could not be played on the radio
The classic was a hit song for the American R&B band Chic in 1978 and "a new dance craze" that remained number one on the billboard charts for seven weeks straight.
Le Freak was written after the group was refused entry to Studio 54's New Year's Eve party when they were left off the guest list.

Chic said that the original lyrics were "f**k off" instead of "freak out," which was what the famed New York City nightclub's doorman allegedly said to them as he slammed the door in their faces.
They later changed the lyrics because they were not allowed to curse on the radio, according to Warner Music Group.

Perhaps Lannon would have identified with the song's original lyrics instead.
Cover photo: Instagram/Screenshot/discoclassical & Hyejin Kang/123RF (collage)