Indigenous man shot in New Mexico during protest against conquistador statue
Española, New Mexico - An Indigenous man was shot on Thursday in New Mexico during a protest against the installation of a statue of a Spanish conquistador, authorities and activists said.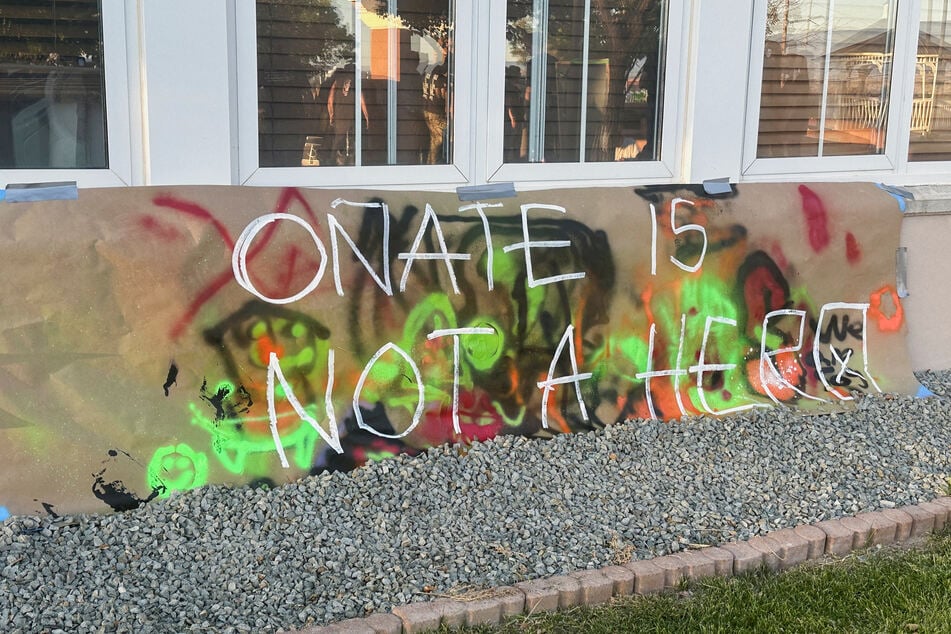 "Protesters and counter protesters had gathered... in response to the county's plans to install a statue of Juan de Oñate," a statement from the city of Española read.

Oñate, who in the late 16th and early 17th centuries led expeditions in the area and was a colonial governor, is a controversial figure in the state's history, including for a 1599 massacre against Indigenous people.
Video released on social media by Indigenous activists shows a scuffle breaking out at the site of the proposed installation, with one man drawing a gun and shooting the person he was fighting with.
"It's with a heavy heart we announce that one of our relatives has been shot," The Red Nation said in a post on X, formerly Twitter.
"Our prayers are with the victim. The victim was conscious when they were taken by the ambulance."
Suspect in shooting wearing a MAGA hat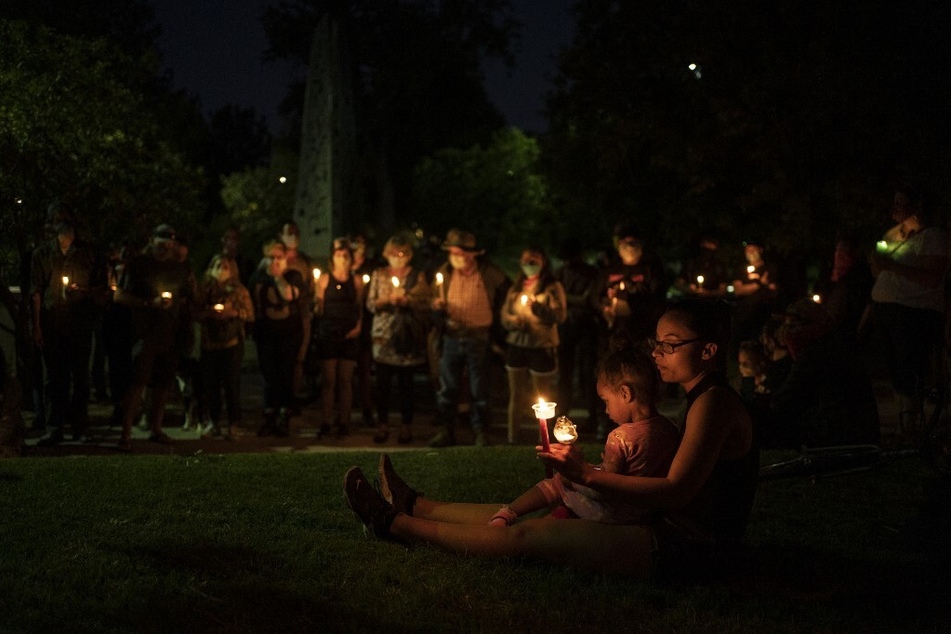 Local media identified the suspect as 23-year-old Ryan Martinez, who was wearing a Make America Great Again hat at the time of the fight.
"I strongly condemn the cowardly act of violence that we witnessed today in Rio Arriba County," New Mexico Attorney General Raul Torrez said in a statement on social media.
"There is no excuse and no place for political violence in America."
In 2020, another shooting occurred at a protest concerning an Oñate statue in New Mexico.
Statues of historical figures, some of whom are linked to positions such as slavery, have become political lightning rods in the United States in recent years as the country grapples with how to acknowledge its past.
The Oñate statue in Española had been controversial for years. It had been removed from the public view and put into storage in 2020 after protests. Officials planned to put it back on display this week, according to local media.
Its reinstallation, originally scheduled for Thursday, had been postponed in light of the planned protests, the statement from the city said.
Cover photo: REUTERS