Italian con artists scam hundreds of people by inventing a fake country
Catanzaro, Italy - Criminals in Italy have conned hundreds of people out of the equivalent of some $405,000 by inventing a fictitious country in Antarctica with supposed benefits.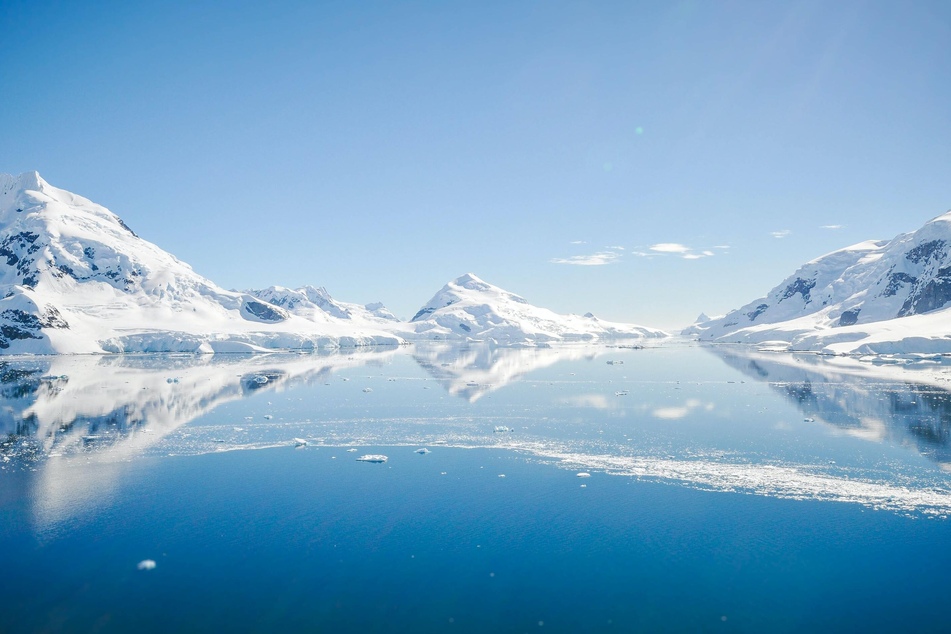 Police said on Thursday that the perpetrators lured people by claiming that the imaginary paradise would have an extremely low tax rate, provide worldwide travel allowances, and have no compulsory vaccinations.

The case came to light in April 2021 with a raid in Catanzaro, in southern Italy, where investigators searched the alleged diplomatic headquarters of the "Sovereign Antarctic State of St George." They even had an official-looking newspaper published on their Facebook page, which is still active, with information and supposed coordinates for the locale.
More than 700 people in Italy applied for citizenship of the non-existent country, paying between $200 to $1,000 for the scheme. The $405,000 fortune was laundered through an account in Malta.
Police have placed 12 people in Italy under house arrest over the country-wide operation.
They are accused of fraud, forging documents, and criminal conspiracy, among other charges, along with 30 other suspects also under investigation.
Scam of St George echoes Gregor MacGregor, one of the most infamous fraudsters in history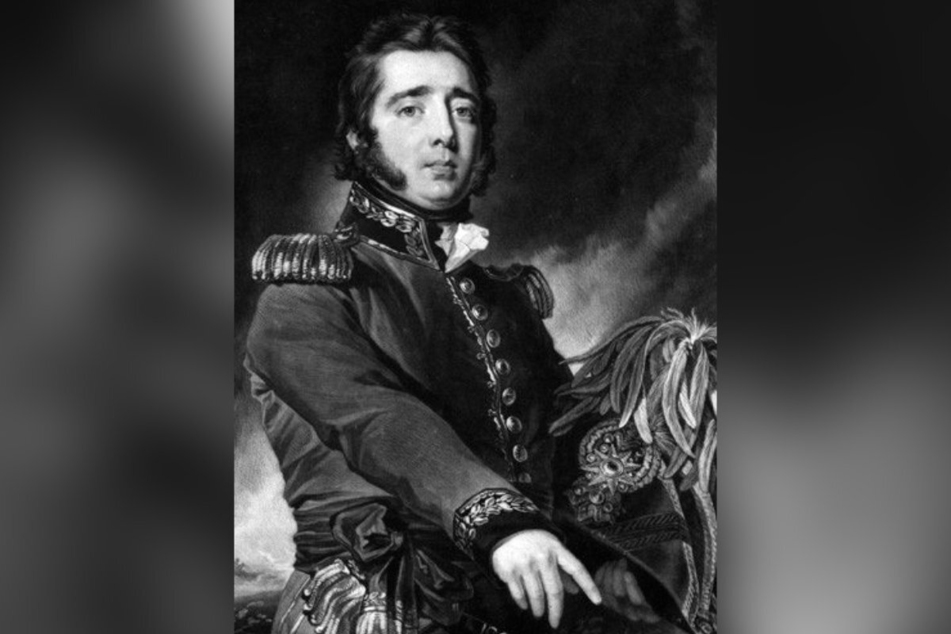 There's actually historical precedent for this kind of scam.
Almost exactly two centuries ago, in 1820, Scottish General and infamous shyster Gregor MacGregor came up with an elaborate scheme to sell tracts of land in the fictional "Kingdom of Poyais."
Having stumbled on a territory of the British Empire in the West Indies, in what is now Honduras, MacGregor bought some land for himself from the native leader. He then returned home with a plan and convinced people to invest in the non-existent Poyais, for which he invented everything from the name and system of government, to economic institutions and even folk songs.
As MacGregor was reportedly making the modern equivalent of billions, the eager would-be settlers arrived in a barren, barely populated land that didn't even have fertile soil, never mind all the benefits that the fraudster had been advertising.
In the end, only a third of those who sailed to the made-up paradise survived.
MacGregor, meanwhile, was arrested but managed to live the rest of his life in exile, dying at the age of 58 in Venezuela.
The fate of the Italian con artists is still up in the air.
Cover photo: Unsplash/@henriquesetim