Jewelry stolen from an armored truck in California reportedly worth millions
Los Angeles, California - An armored truck full of jewelry heading north from Los Angeles was burglarized last week. The stolen goods were worth millions, but how many millions is unclear.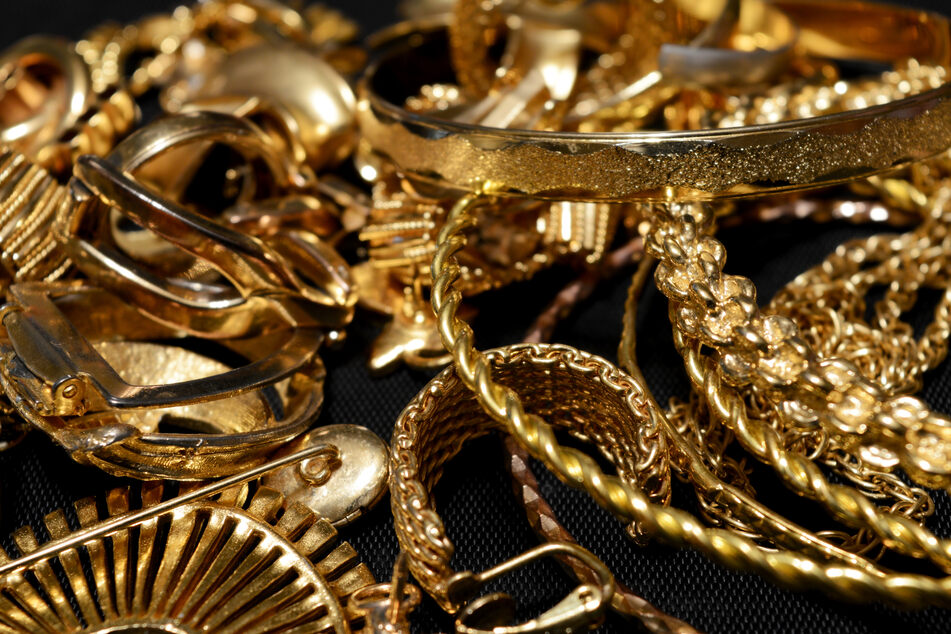 Brandy Swanson, director of the International Gem & Jewelry Show, told Reuters, that the Brink's Co. truck was robbed in the early hours of July 11, in Frazier Park, California, which is north of Los Angeles.
The truck was on its way to a storage facility when 25 to 30 lockers worth of jewelry and gems were plundered.
These lockers belong to 18 individual exhibitors who had presented their wares at an exhibition in San Mateo. The merchandise was on its way to storage before another show in Pasadena.
One exhibitor told Los Angeles-based television station KCAL9, "Sunday you had merchandise, today you don't have anything."
The exhibitor, who wanted to remain anonymous, said that the goods he lost were one-of-a-kind pieces, including a beautiful bracelet made with 100 carats of natural multicolored sapphires set in 18-carat yellow gold.
Stolen jewelry worth between $10 and $100 million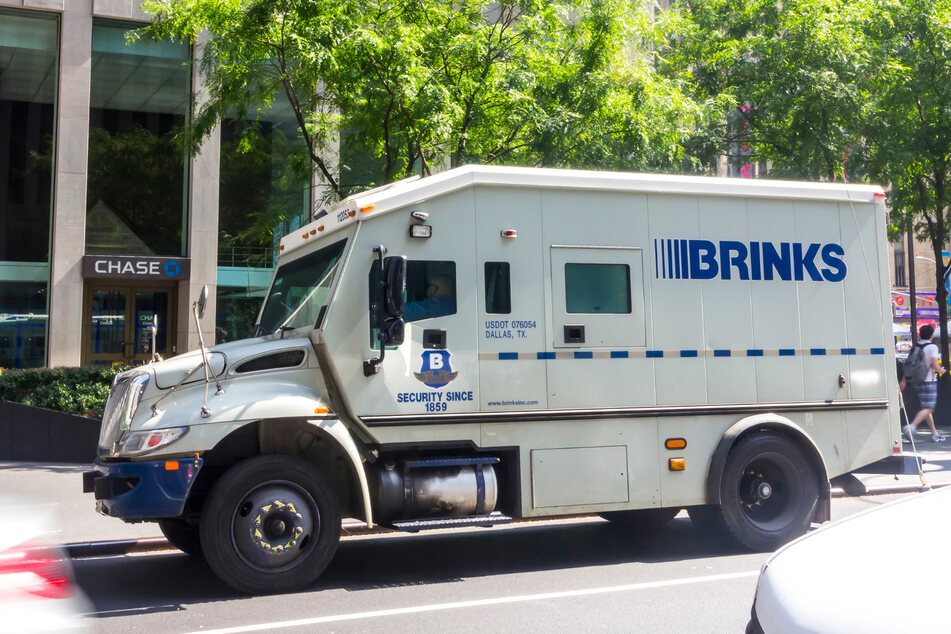 The value of the stolen pieces is up for debate, but it is in the millions.
The security company Brinks said in a press release that the missing items were worth less than $10 million, but Swanson put their value at closer to $100 million.
According to Swanson, the differences between the estimates can be attributed to the fact that smaller exhibitors tend to undervalue their pieces for insurance due to the high price of coverage.
Swanson said, "These victims are mom and pop operators, but the value that was in those lockers is worth more than people understand. That's their life. Their whole life's savings is now gone."
No other details about the robbery have been provided to date. But the FBI is working with the retail exhibit host International Gem & Jewelry Show to investigate the crime.
Cover photo: 123RF/alphababy