Man steals a car but makes a U-turn when he sees what's in the back seat!
Beaverton, Oregon - This carjacking in Beaverton, Oregon, went terribly wrong!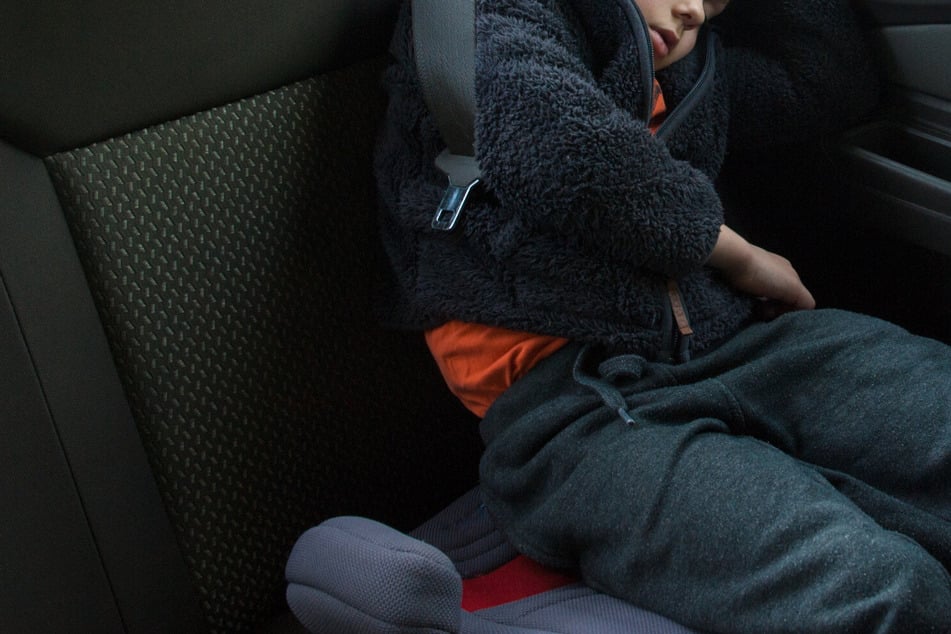 On Saturday at 9:10 AM, a thief seized his chance when he found a car left running in front of a Basics Meat Market.
But shortly after speeding off, the man looked at the backseat and realized with horror that he wasn't alone – there was a child inside the car!
The man immediately drove back with the boy and the story quickly took a surreal turn. It turns out this kind of parental negligence is too much even for a would-be criminal!
Police spokesman Matt Henderson told Oregon Live: "He actually lectured the mother for leaving the child in the car and threatened to call the police on her."
He then ordered the woman to take the minor, who was unharmed, out of the car. Once the kid was out the car thief drove away again.
"Obviously, we're thankful he brought the little one back and had the decency to do that," Henderson continued.
Mom Crystal Leary told ABC 7 News: "I am thankful that he's ok, and it was so stupid and I'll never do that again."
Police are now searching for the stolen vehicle, a 2013 silver Honda Pilot. The suspect is 20 to 30 years old.
According to the authorities, the mother left her child in the unlocked car with the engine running while she went to a store to buy groceries.
Cover photo: 123rf.com/Ruslan Shugushev