Moscow murders: What we know about the case after suspect Bryan Kohberger's arrest
Moscow, Idaho - Law enforcement officers now have a suspect in custody related to the quadruple murders of four college students at the University of Idaho. Here's what you need to know about the case thus far.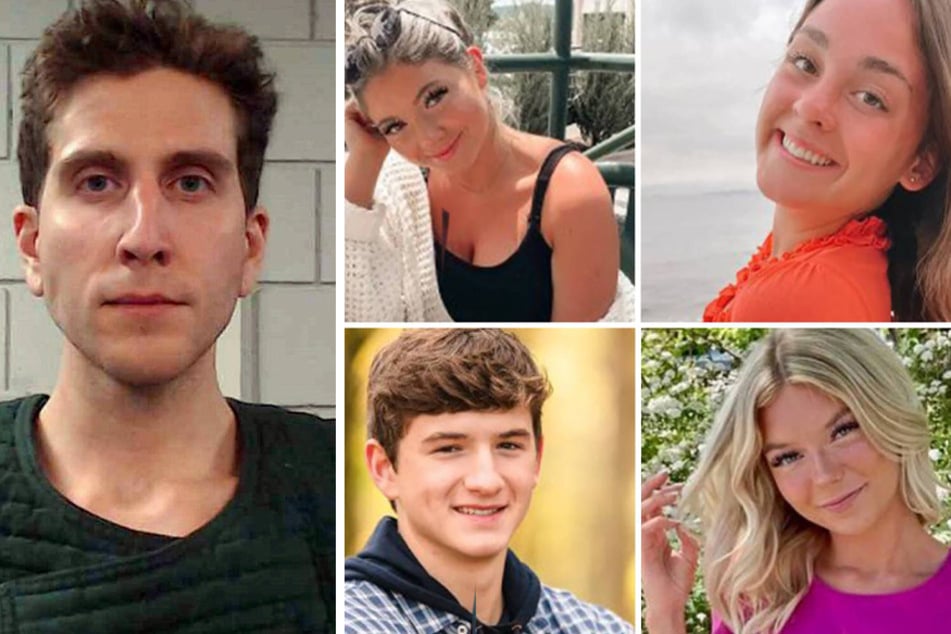 Much has happened since news broke of a quadruple murder in the college town of Moscow back in November.
While investigators remained tight-lipped and laser-focused on not only naming, but apprehending, a suspect, true crime internet sleuths have wasted no time calling out the Moscow Police Department, the FBI, and any other law enforcement agency they can think of for not giving the public any informative breadcrumbs.
But on December 30, 28-year-old Washington State University student Bryan Kohberger was taken into police custody on the other side of the country in Pennsylvania, disproving many conspiracy theories circulating on Twitter, TikTok, and Reddit about the case.
Before we can get into the nitty-gritty of what happens next, let's rewind and get all the facts known thus far about the case straight.
Timeline of November events in the Moscow Murders case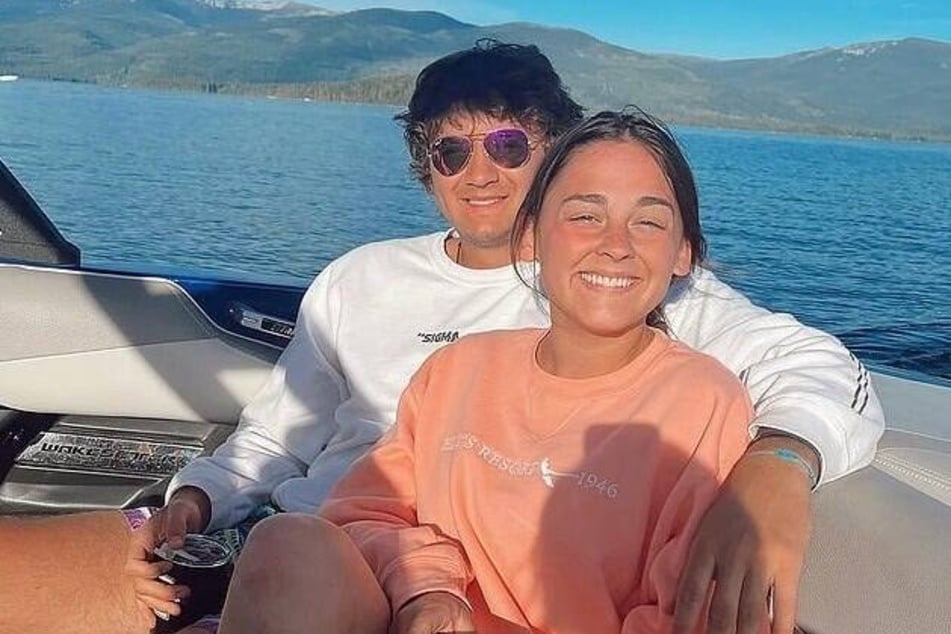 On November 13, 2022, the Moscow Police Department released a statement regarding a brutal quadruple murder of four University of Idaho students at a residence in Moscow. The victims were identified as Ethan Chapin (20), Madison Mogen (21), Xana Kernodle (20), and Kaylee Goncalves (21).
All the victims aside from Ethan lived at the residence where they were found dead, along with two other roommates.
LE later reported that on that day around 11:58 AM, a 911 call was placed on the cellphone of a surviving roommate requesting assistance for an "unconscious person."
On November 16, 2022, law enforcement officers informed the public via a press conference that they had not identified a suspect or found a weapon.
Moscow Police Chief James Fry informed the public that the department was working with some 25 investigators on the case, including those from the FBI and Idaho's state police.
On November 17, 2022, a preliminary autopsy showed that each victim was stabbed numerous times, with some showing signs of defensive wounds, per Latah County Coroner. All four deaths were ruled as homicides by stabbing. The coroner also stated they believed the victims were asleep at the time of the attack, adding there were no signs of sexual assault.

Per reports, sometime on or around November 18, 2022, the two surviving roommates – who were said to be home at the time of the quadruple murder – were cleared as suspects, as well as a person who was seen standing by two of the victims in surveillance video footage from a food truck the night of the murders.
On November 30, 2022, a vigil was held for the four victims at the University of Idaho, where the parents of the victims, along with their surviving roommates, told stories about the young adults who were brutally murdered.
Kaylee's dad Steven Goncalves told those in attendance: "We're going to get our justice. We're going to figure this stuff out."
Timeline of December events prior to suspect's arrest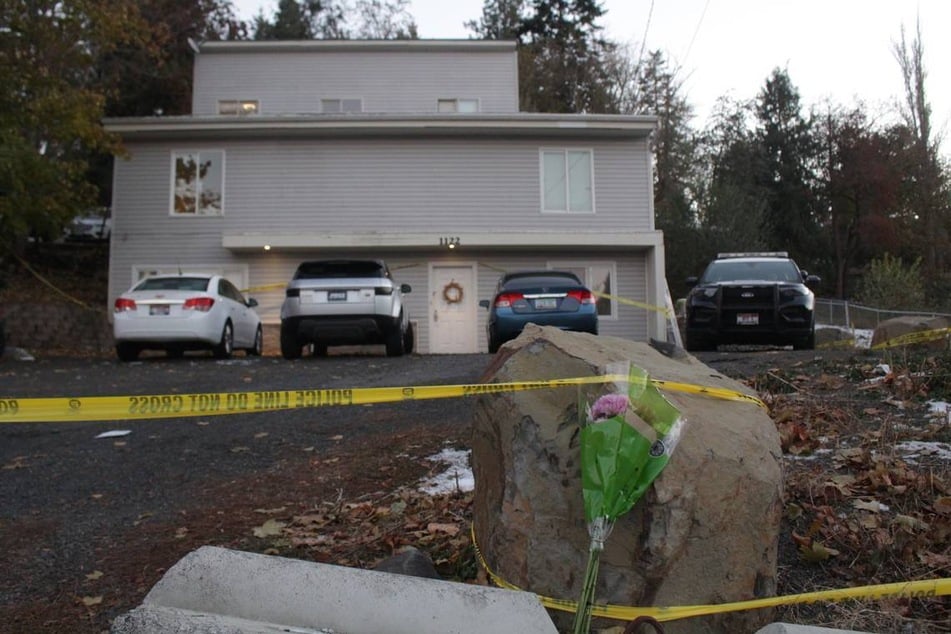 On December 1, 2022, Moscow Police doubled down on their "belief that this was indeed a targeted attack but have not concluded if the target was the residence or its occupants," according to a spokesperson with the department.
At the same time, Moscow PD and other involved law enforcement agencies continued to dispel online rumors about the case that were spreading like wildfire on platforms such as Reddit, TikTok, and Twitter.
As of December 5, 2022, detectives were reportedly focusing on Ethan and Xana's activities and whereabouts the night they were killed. All the while, social media users and those who took a keen interest in the case started saying things were going cold as investigators continued to keep most information under wraps.

On December 6, 2022, Moscow Police Chief Frye stated in a video that he understands the public's concerns around the lack of readily available information regarding the investigation into the murders.
"We are at that point in the investigation where we're still gathering information, we're still gathering tips, we're still gathering evidence," he said while reiterating that law enforcement was doing its best not to jeopardize the case.
On December 7, 2022, police announced they were looking to speak with the occupants of a white Hyundai Elantra from 2011-2013, only disclosing that this person may have "critical information" to share.
On December 15, 2022, Kaylee's mother Kristi Goncalves was interviewed by the Today show, and she expressed her frustrations about only learning of LE's interest in the white Hyundai Elantra at the same time as the public. She reiterated that many of the victims' families felt "left in the dark" amid the ongoing investigation.
On December 21, 2022, Chief Frye told NBC News that Moscow PD was in constant communication with the families, but added, "we asked them to be patient" while they continue their investigation.
Frye also insisted that the case had not gone cold: "Our end goal is to bring somebody to justice for those families and for those victims."
A suspect is arrested in the Moscow murders case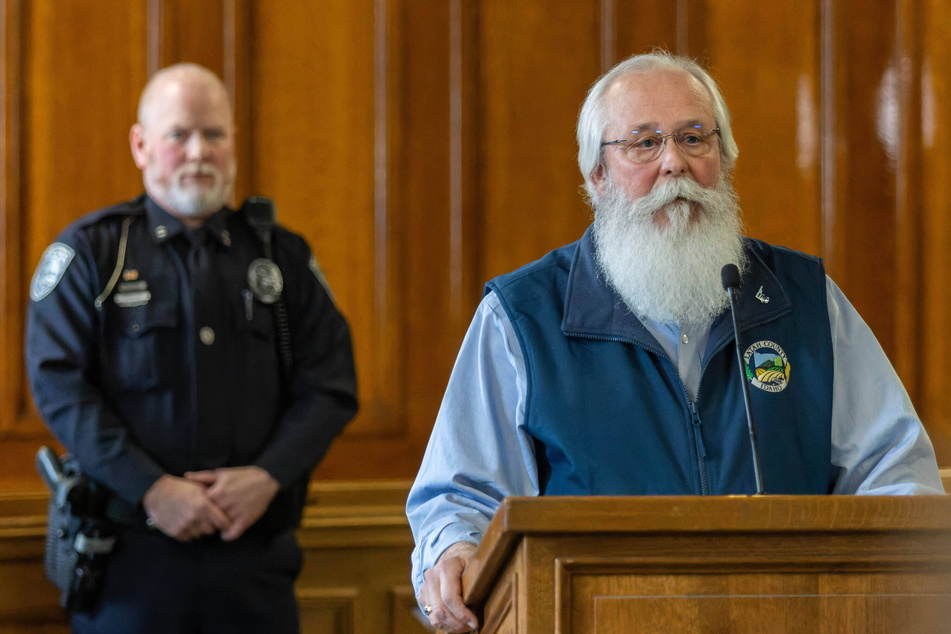 Days went by without any update from the Moscow Police Department or any branch of law enforcement. The lack of information from law enforcement led to online speculation based on the very little known to the public.
Questions of whether the case had, in fact, gone cold started to fill every corner of the Internet. But speculation came to a halt and doubts were silenced on December 30, 2022, when Moscow PD announced they had a suspect in custody.
In a press release, the City of Moscow wrote: "Last night, in conjunction with the Pennsylvania State Police and the Federal Bureau of Investigation, 28-year-old Bryan Christopher Kohberger was arrested in Albrightsville, Pennsylvania on a fugitive from justice arrest warrant. He is wanted on four counts of first-degree murder, and one count of felony burglary for entering a residence with the intent to commit murder."
Kohberger, a doctorate candidate at Washington State University in Pullman, Washington, which is roughly 10 minutes away from Moscow, was arrested at his parent's house. During a press conference on December 30, Latah County Prosecutor Bill Thompson said that Kohberger was expected to go before a Pennsylvania judge, where he can either choose to waive extradition back to Idaho, the state he is to be criminally charged in, and return voluntarily, or they will initiate extradition proceedings.
Per the prosecuting attorney, once he arrives back in Idaho, Kohberger will appear before a judge to sort out logistics such as ensuring he has competent counsel and scheduling future hearings.
Thompson also shared that since there is a pending court case, he and those in his office are limited by law in what they can say outside a courtroom.
He also shared that the factual basis behind the charges against Kohberger is summarized in a "probable cause affidavit," which is sealed until the suspect returns to Latah County and is officially served with the Idaho arrest warrant per Idaho state law.
What happens now that a suspect is in custody for the Moscow Murders?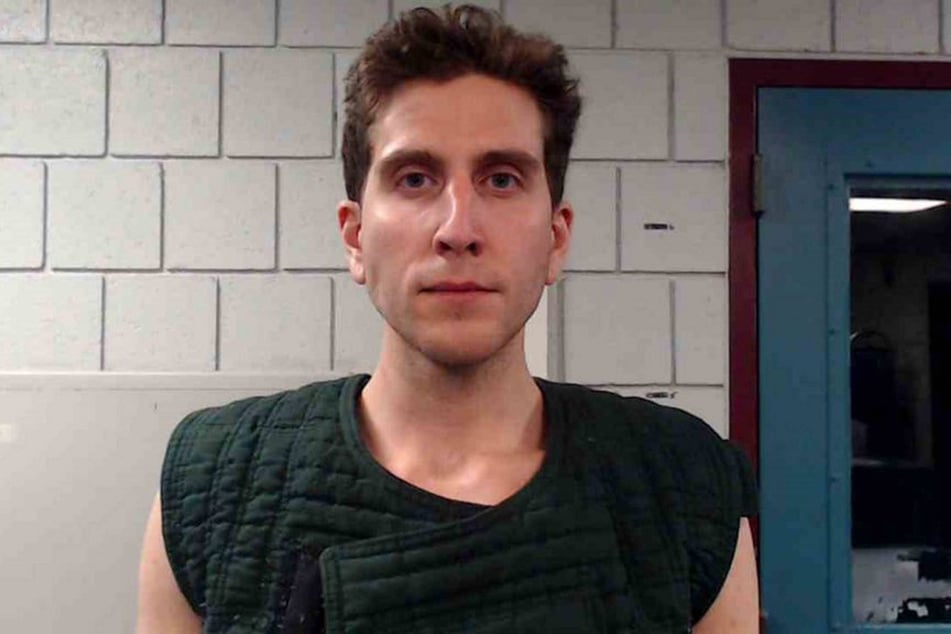 The Latah County prosecutor reiterated numerous times during the press conference that the most factual pieces of information about the case will come from court hearings and official releases, and urged the media to report on the facts.
A large portion of presumably telling information and evidence listed within the probable cause affidavit will remain sealed until Kohberger faces a judge following his return to Idaho. Officials have yet to release any type of update since they announced Kohberger's arrest.
However, Kohberger's current public defender Jason LaBar, the chief public defender for Monroe County, said per CNN that Kohberger is "eager to be exonerated."
On Monday, LaBar also noted that Kohberger is "shocked a little bit" and intends on waiving extradition at the hearing he's expected to have with a Pennsylvania judge on Tuesday.
The chief public defender said that he expects Kohberger to return to Idaho within 72 hours of Tuesday's hearing. He will also get a new attorney once in Idaho, as LaBar is only representing Kohberger on matters related to his extradition.
The suspect's family released a statement following Kohberger's arrest that read: "First and foremost we care deeply for the four families who have lost their precious children. There are no words that can adequately express the sadness we feel."
The statement continued, "We will continue to let the legal process unfold and as a family we will love and support our son and brother. We have fully cooperated with law enforcement agencies in an attempt to seek the truth and promote his presumption of innocence rather than judge unknown facts and make erroneous assumptions."
Kaylee's dad Steve Goncalves told NewsNation reporter Brian Entin that he will be at Kohberger's Idaho court hearings to "look him in the face and let him know this is not going away anytime soon."
As of now, Kohberger is expected to appear before a Pennsylvania judge at 3:30 PM EST on Tuesday regarding his return to Idaho to face the charges against him.
Cover photo: Collage: IMAGO / ZUMA Press