"Most wanted" cocaine fugitive gets nabbed after tricking his family with fake identity
Detroit, Michigan - A South Carolina man who spent years on the run for drug related crimes has finally been arrested, and he went to great lengths to keep his past a secret.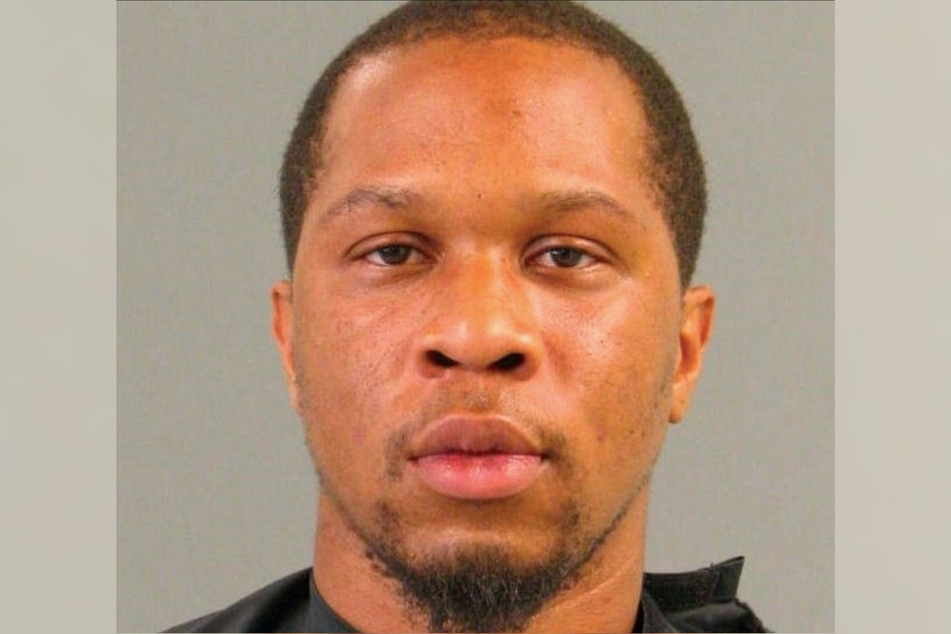 What if even your family didn't know your real name?
According to Fox 2 Detroit, US Marshals captured Antran Hall on Tuesday in Detroit, miles away from his home state of South Carolina where he committed his crimes.
Back in 2006, Hall was convicted of trafficking cocaine and a traffic violation, and after failing twice to appear in court, he was added to the Anderson County Sheriff's Office Most Wanted list.
He stayed on the list for 17 years as he managed to evade authorities by relocating to Detroit and establishing a fake identity.
While on the run, Hall even managed to fool his wife and kids, who only knew him by his made up name.
Earlier this year, the Fugitive Investigations Unit of the Anderson County Sheriff's Office discovered that he had been residing in the Motor City, and handed the case over to federal authorities.
Hall is currently being held at Wayne County Detention Center and is awaiting extradition back to South Carolina, where he will face charges.
Cover photo: Anderson County Sheriff's Office