Netflix's Unsolved Mysteries helps solve young girl's disappearance
South Elgin, Illinois - After nine-year-old Kayla Unhehaun was abducted by her mother in 2017, her father never gave up the search. Thanks to his participation in a Netflix TV show, Kayla has been reunited with her father, as proudly confirmed by the National Center for Missing and Exploited Children (NCMEC).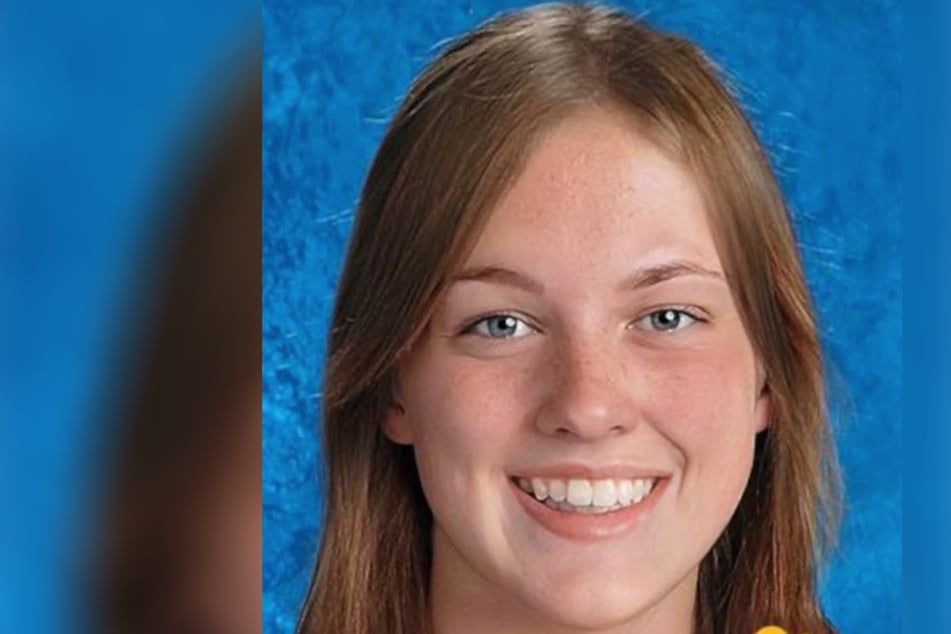 At the time of her abduction, Kayla was living with her father, Ryan Unbehaun, who had full custody. A visit to her mother, Heather, became a six-year nightmare for her dad.
When Ryan went to pick up his little girl, she had vanished, and Heather couldn't be reached.
Concerned, he immediately informed the police, but there were no traces of either Kayla or Heather for a long time.
The Facebook group "Bring Kayla Home" made sure that the little girl was not forgotten all these years later and shared an age-progression photo of Kayla from the forensic experts at NCMEC, which is said to show the abductee at the age of 15.
Then, last year, the missing child's father participated in Unsolved Mysteries, a true-crime docuseries on Netflix, where he detailed his daughter's abduction. In addition to photos of Kayla as a nine-year-old, an edited image from NCMEC was also used to show what she might look like today.
Ryan's participation in the series turned out to be an immense success after Kayla's case was featured in the season 3 episode "Abducted by a Parent."
In a miraculous turn of events, an employee at Plato's Closet in Asheville, North Carolina, recognized Kayla, with her manager then contacting law enforcement.
Kayla's mother was arrested for child abduction after the discovery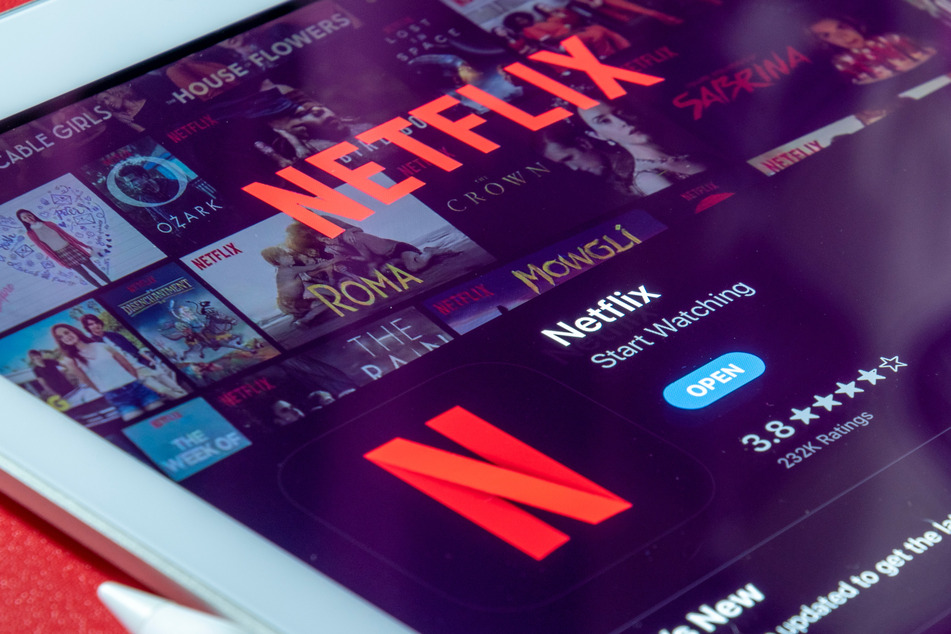 After the shop owner called the police, officers took the now 15-year-old away and arrested her mother.
Heather was charged with child abduction, and her bail was set at $25,000, with additional charges possible, according to The Independent.
"I'm overjoyed that Kayla is home safe. I want to thank the South Elgin Police Department, the National Center for Missing & Exploited Children and all of the law enforcement agencies who assisted with her case," Ryan said in a statement shared via NCMEC.
"I also want to thank all of the followers on the "Bring Kayla Home" Facebook page, who helped keep her story alive and were instrumental in spreading awareness. We ask for privacy as we get to know each other again and navigate this new beginning," he continued.
Her mother had moved with Kayla to a town about 600 miles away from her birthplace in Illinois, which is likely why she was so hard to find.
Per NBC News, the pair had taken on new names and birthdays, but officers were able to uncover their true identities through cross-references with earlier tips.
Cover photo: Screenshot/Facebook/Bring Kayla Home