Police detain heavily armed man in Atlanta grocery store
Atlanta, Georgia – A heavily armed man entered an Atlanta Publix Supermarket on Wednesday, just two days after the Colorado grocery store shooting that claimed ten lives.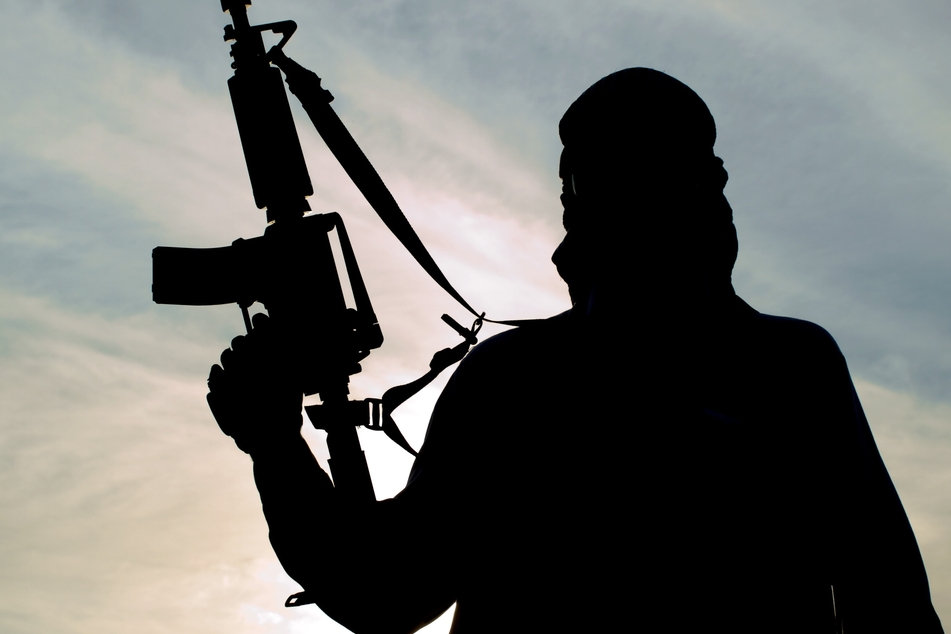 According to CNN, a witness reported seeing a man walk into the store "openly carrying a rifle" before entering the restroom.
The witness called the store management and then the police.
When law enforcement officers arrived, they reportedly found the man carrying two long guns, three pistols, and body armor.
The suspect was identified as Rico Marley (22). He now faces charges of reckless conduct.
The incident comes just two days after the mass shooting at a King Soopers grocery store in Boulder, Colorado, took ten lives. A week prior, Atlanta was rocked by its own killing spree in a series of spa shootings that left eight dead.
In response to the recent wave of violence, Joe Biden has called for stricter gun control, saying such measures "should not be a partisan issue."
Just after Marley's arrest, officers responded to a call about a suspicious package in the same retail complex. The area was evacuated for police inspection.
It is unclear whether the two incidents were related.
Cover photo: 123RF/zabelin