South Carolina mall shooting leaves over a dozen injured
Columbia, South Carolina - A 22-year-old man has been arrested after a shooting at a shopping mall in Columbia, South Carolina on Saturday afternoon injured 14 people.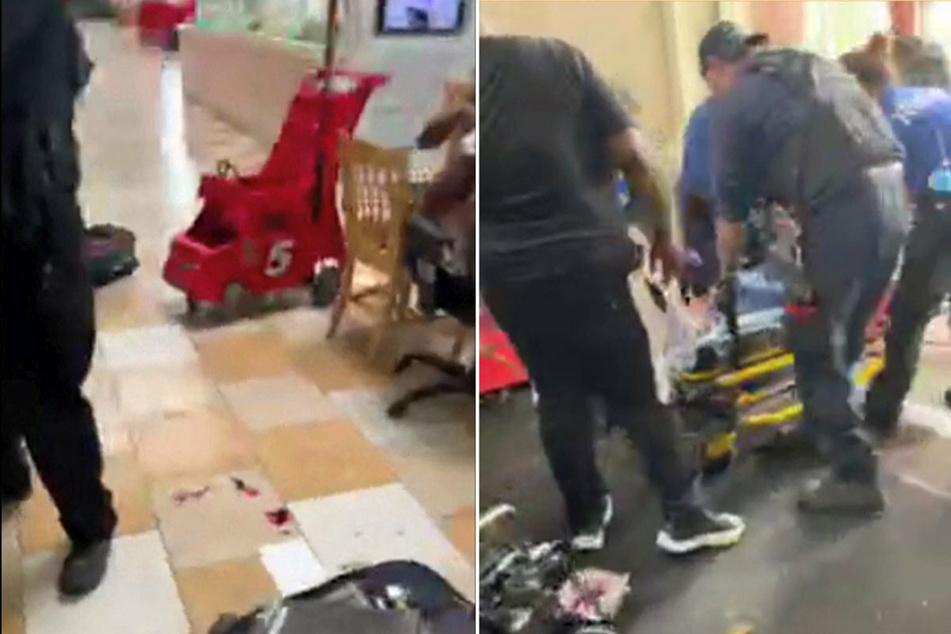 Columbia Police Department Chief W.H. "Skip" Holbrook announced the arrest of Jewayne M. Price, who was identified as a person of interest after the horrific incident at the Columbiana Centre Mall. He has been charged with unlawful carrying of a pistol
Officers had been called to the scene as reports of gunfire came in. Nine people were shot, while another five were hurt in the panic that followed, according to Holbrook, who said the victims' ages ranged from 15 to 73.
Two more potential suspects were initially detained after it emerged that more than one person "displayed firearms" in the mall, the Columbia PD said. They were later released.
Investigators think at least two guns were fired during the chaos and they are currently working to clarify who exactly did the shooting.
One thing already seems clear: this was no random act. "We believe they knew each other and something led to the gunfire," Holbrook said of the suspects, per NPR. The whole episode "likely stemmed from an ongoing conflict."
Police are asking for witnesses to contact the dedicated hotline at 803-545-3525 with any information.
Cover photo: SC Lash Extensions via REUTERS