Spine-chilling mystery: A cooler full of humans heads was stolen in Denver
Denver, Colorado - Denver can already lay claim to 2022's most bizarre crime, as police are looking for a person who broke into a truck and stole a cooler full of human heads.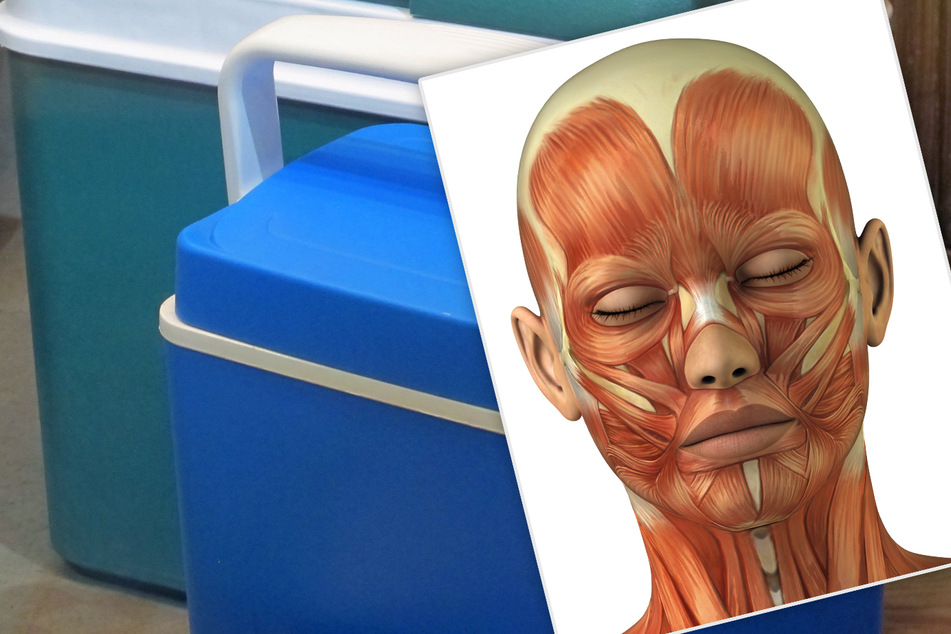 According to Fox 31, sometime between Wednesday afternoon and Thursday morning last week, a blue and white cooler was stolen from a parked freight truck in Denver.
The Denver Police Department told Fox 31 that the stolen cooler contained human heads and was marked "Exempt Human Specimen." It was meant for research purposes.
The head-snatcher is still at large, meaning that their motivation remains a mystery. The culprit or culprits also made off with a dolly.
Maybe the grotesque theft was all about the money. Westword noted a human head with a brain inside is worth at least $500. According to the website, this grizzly estimate comes from a 2015 price list discovered at Arizona's Biological Resource Center, whose owner pleaded guilty to criminal activity in 2015.
A more recent price list for human body parts from Data Driven Investor puts the price of human heads even higher. According to their 2021 list, brains are worth about $150, scalps $607, skulls with teeth $1200, hair $1,450, and eyes $1,500.
Using these numbers means one whole head may be worth around $6,407. That makes a cooler of heads potentially very valuable, if the thief can find a buyer.
Cover photo: Collage: 123RF/achy62 & 123RF/woodoo007