Thieves steal funeral home van to go shopping – with the body on board!
St. Louis, Missouri - A couple was at a gas station on February 11 around 10:30 AM, when they spotted a funeral home van left unattended with the engine running. The couple stole the vehicle, which was transporting a body at the time of the theft.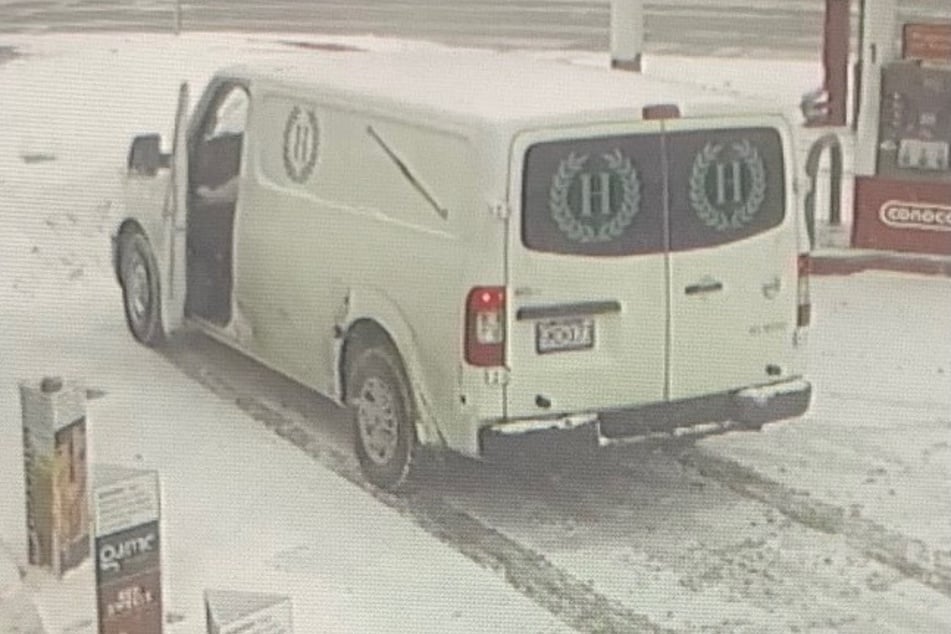 The driver left the vehicle running while he answered nature's call at a QuickTrip in St. Louis County. When he returned, the van was gone.
Luckily, surveillance cameras at the gas station recorded footage of a man and woman getting into the vehicle and driving off.
The St. Louis County Police Department posted a picture of the van and its license plate on Twitter and asked for the public's assistance.
NBC News reported that the director of the William C. Harris Funeral Home, which owns the van, also reached out to the public for assistance: "I'm just asking them, they can have the van, just return the loved one. I need to have closure for the family."
The next day, a witness reported seeing a stolen van in a Walmart parking lot in Festus, according to the State Journal-Register. It seems the couple wanted to use the vehicle to do some shopping, even though the body was still in the back.
The suspects are pending trial
The couple was arrested inside the Walmart. State Journal-Register identified the suspects as Brian Schaake (38) and Christina Kalb (31).
Schaake was charged with stealing a motor vehicle, and Kalb was charged with tampering with a motor vehicle. According to law enforcement officers, Schaake admitted to stealing the van and is being held on bail of $40,000 as of Saturday. Kalb was released from custody.
The police posted an update to Twitter and wrote, "Most importantly, the body being conveyed in the back of the vehicle has also been recovered. Together, we were able to get her back to her family."
Cover photo: Screenshot Twitter/St. Louis County PD