Times Square shooting leaves three teens wounded after argument
New York, New York - Three teens were shot and wounded in Times Square, sending terrified tourists scurrying for cover, the New York Police Department said Tuesday.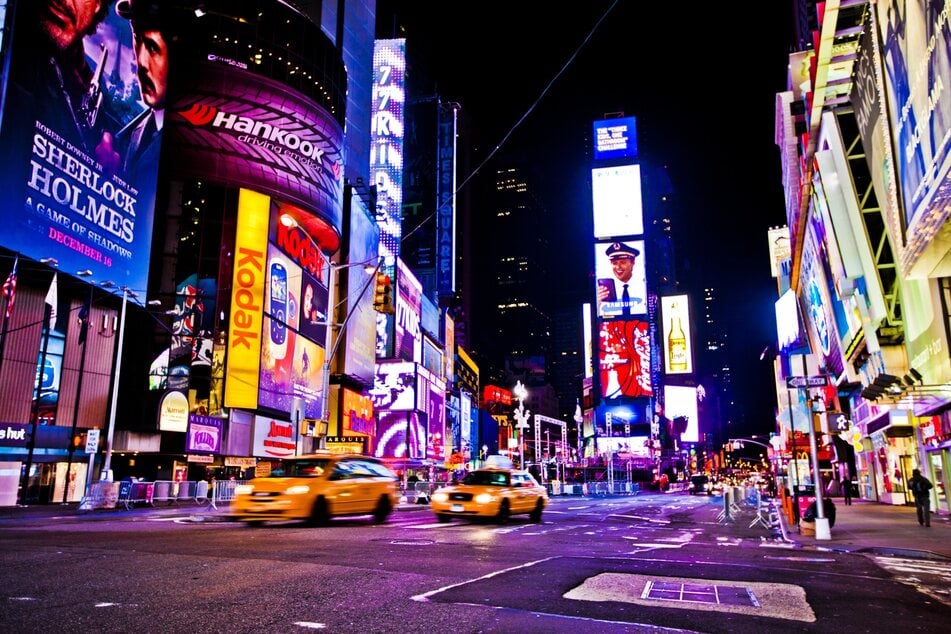 Shots rang out on West 42nd Street near Seventh Avenue at about 11:50 PM on Monday, cops said.

Two boys, a 15-year-old and 16-year-old, were both shot in the leg and taken by medics to Bellevue Hospital in stable condition.
A third, aged 17, who was grazed in his armpit, got to Harlem Hospital by private means and is also in stable condition.
The shooter, carrying a brown backpack, got away.
Cops said video they have recovered shows the gunman earlier having an argument with the victims, who were part of a larger group. A short time later, he suddenly opened fire.
They are still searching for the suspect.
The shooting took place in an area officially declared "gun-free zone" by NYC Mayor Eric Adams in October last year.
Unless specifically authorized by law, no one is permitted to enter Times Square with a firearm, regardless of license.
Cover photo: 123RF/stu99