Woman tries to shoot dog but hits 10-year-old girl instead
Columbia, Mississippi - A couple from Columbia, Mississippi, were arrested after a young girl had to be airlifted to the hospital with serious gunshot wounds. Kimberly Renee Luter and her boyfriend Rkeen Antwuan Daniels are believed to be responsible for putting her life in grave danger.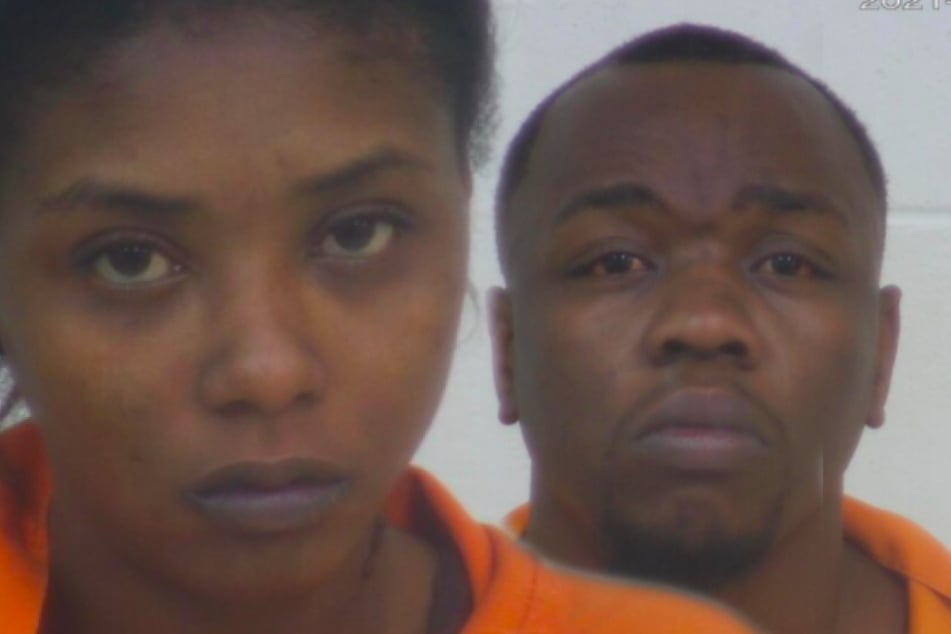 Police are investigating the incident that occurred at 4:50 PM on Thursday. According to the Washington Times, officers responded to reports that a young child had been shot.
Kimberly Renee Luter (34), who had fired the shot, told law enforcement that she was aiming at a dog.
Instead of the animal, a 10-year-old girl who was inside her house at the time was hit. It all seems to have been a tragic accident, as the misfired bullet broke smashed through the window.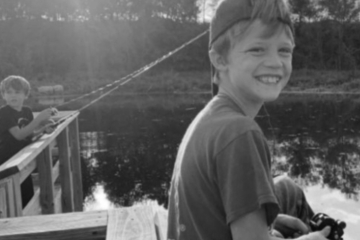 The child had to be airlifted to the University Medical Center in Jackson. As local media reported, she is still in critical condition and currently fighting for her life.
When police later searched Luter's house, they found marijuana as well as materials for weighing and packaging.

The woman is now being charged with aggravated assault. Her boyfriend, Rkeen Antwuan Daniels (29), is also being charged with possession of a controlled substance with intent to distribute.
According to the Marion County Sheriff's Office, the investigation continues.
Cover photo: Marion County Sherif's Office