Disney expands lawsuit against Gov. DeSantis after passing deal-voiding bill
Tallahassee, Florida - In its ongoing legal battle with Florida Governor Ron DeSantis, Disney has expanded its lawsuit against him after he signed legislation to void development deals with the company.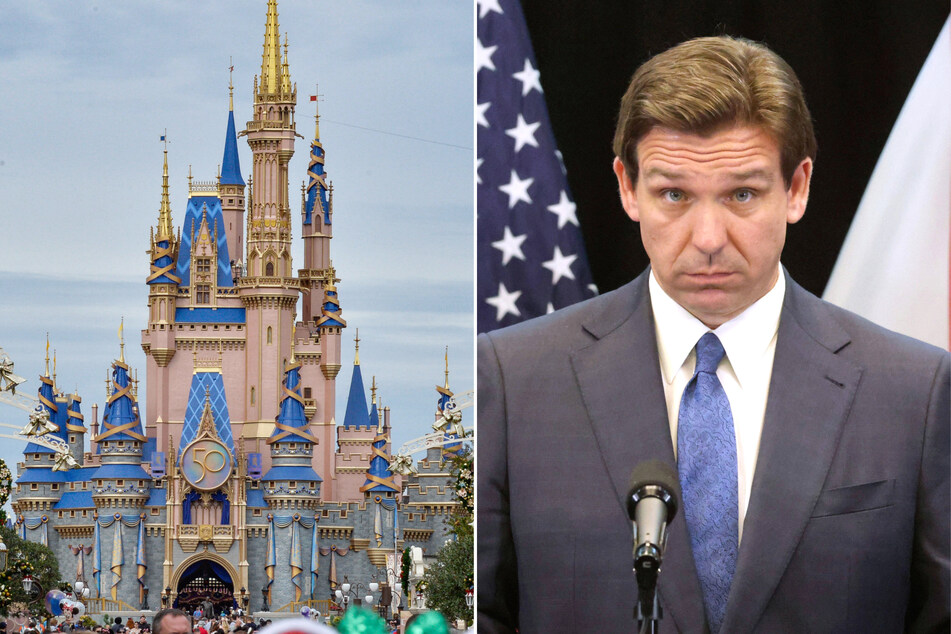 According to CNBC, Disney amended their suit on Monday following news that DeSantis had signed the Land Use and Development Regulations bill on Friday.
The legislation contains language, added by Republican state Senator Blaise Ingoglia, that directly threatens longstanding development contracts the company has had with the state.
Ingoglia also sent a warning to Disney in defense of DeSantis, stating, "You are not going to win this fight. This Governor will."
On April 26, Disney filed their bombshell lawsuit against the Governor alleging that he has been on a "retribution campaign" against the company after they spoke out against his infamous Don't Say Gay bill, which aimed to limit discussions about sex and gender in school classrooms.
DeSantis waged war against Disney to take control of the 27,000 acres of land administered by what was long known as the Reedy Creek Improvement District, which gave the company self-governing powers.
Disney's amendment also included another bill that DeSantis passed recently that targeted Walt Disney World's monorail system.
Cover photo: Collage: IMAGO / ZUMA Wire