DeSantis-appointed oversight board fires back over Disney's lawsuit
Tallahassee, Florida - Governor Ron DeSantis' hand-picked oversight board fired back at Walt Disney World on Monday, authorizing its legal team to represent board members who were sued by the company last week.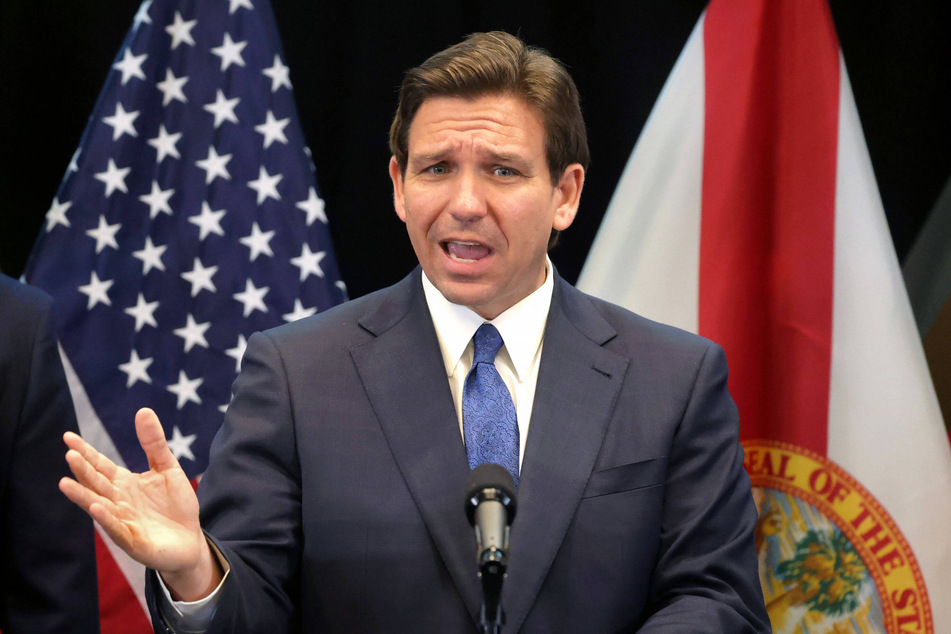 Disney, chairman Martin Garcia said, sued the Central Florida Tourism Oversight District board to stop it from bringing "new and better ideas ... because innovation is the American way." He outlined some of the board's actions since taking over, such as hiring new staff and promoting increased state oversight of the district.
"In essence, Disney is asking a federal court in Tallahassee to wrestle back the hands of time to 1967, while this board is instead charged legislatively with bringing the district into the 21st century with new and better policies and practices," he said.
The board, Garcia said, didn't enact the laws Disney and Gov. Ron DeSantis are at odds over. It simply follows the laws enacted by the Legislature.
"This district will seek justice in state court here in Central Florida where both it and Disney reside and do business," he said. "We'll seek justice in our own backyard."
Disney filed its lawsuit in the federal court for the Northern District of Florida in Tallahassee.
Board member Ron Peri, the only other person to speak at Monday's meeting in Lake Buena Vista, took a few minutes to attack the media. The board members, he said, aren't "political individuals trying very hard to force an agenda that ... is the governor's."
"The reality is that there did need to be a change," Peri said. "People may not be happy by the way it came about. They may have political views that convinced them that it shouldn't have come about."
The DeSantis-Disney feud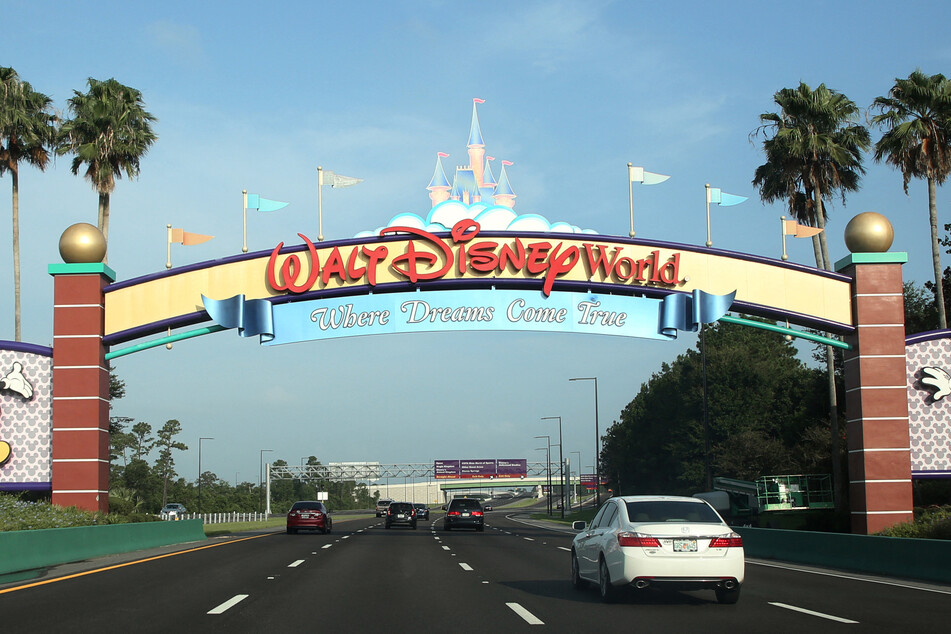 The battle between DeSantis and Disney began when the company voiced opposition to Florida's passage of the Don't Say Gay law in 2022, which -prohibited discussion of gender identity and sexual orientation in Florida public schools.
Over the two-year feud, the governor tried and failed to dismantle the longstanding Reedy Creek Improvement District with legislation but had to repeal that law because it would have left local residents to shoulder nearly $1 billion in debt.
In February, DeSantis sought again to wrest control of the Disney-controlled district, but that effort was preempted to a degree when the Disney-backed board approved agreements that freeze existing regulations in place for decades, undercutting the authority of the new board appointed by the governor.
At the company's recent annual meeting, Disney CEO Bob Iger spoke up against the governor's actions, calling the move "anti-business" and "anti-Florida."
The DeSantis-appointed board voided the previous board's development agreements and restrictive covenants last week, the same day that Disney sued DeSantis.
Cover photo: Collage: Gregg Newton / AFP / IMAGO / ZUMA Wire