Ex-San Antonio cop indicted for attempted murder over McDonald's shooting
San Antonio, Texas - Former officer James Brennand has been indicted for attempted murder charges over in an incident where he shot an unarmed teenager who was eating a burger in the parking lot of a McDonald's.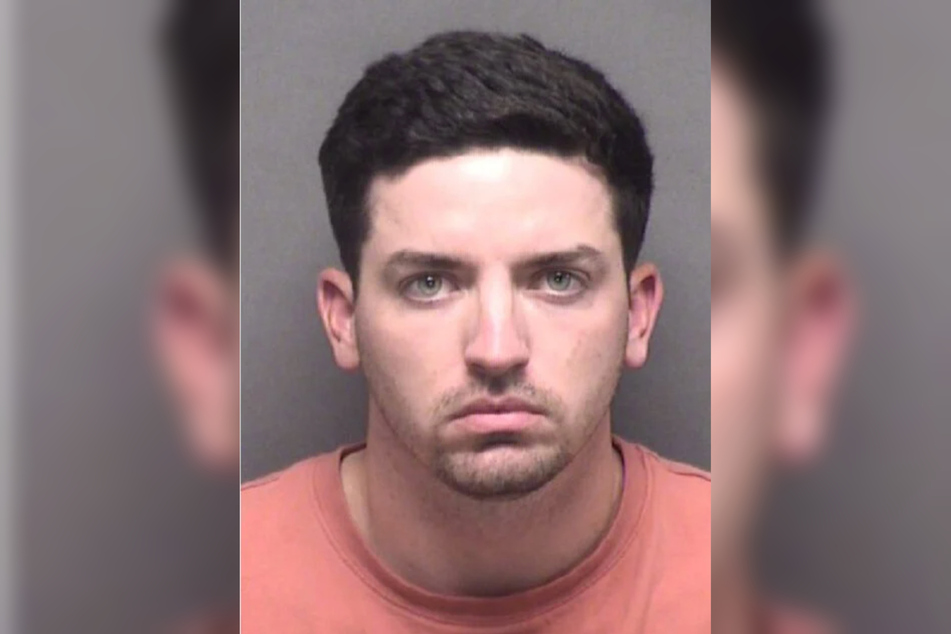 A Texas grand jury issued the indictments, which reportedly included two counts of aggravated assault, on Thursday.
Body cam footage of the October incident shows Brennand in the parking of the McDonald's as he was investigating an unrelated crime.
After spotting a car he tells dispatchers that he recognizes, the 28-year-old approaches the vehicle, and whips the door open to find Erik Cantu eating a burger.
After ordering the 17-year-old to get out, Brennand reaches into the vehicle to pull him out. A scuffle ensues, and as Cantu attempts to drive off, Brennand fired multiple rounds into the car, hitting the teen several times
Brennand was fired the next day and arrested later that month.
Bexar County District Attorney Joe Gonzales said that one count of assault was for the victim, and the other for Emily Proulx, Cantu's girlfriend, who was also in the vehicle.
Civil rights attorney Ben Crump is on the case
Cantu was represented by attorney Ben Crump, who is best known for his work on the George Floyd case, and has now been hired by Proulx to continue the fight.
In a press release, Crump argued that Proulx, who has remained at Cantu's side as he recovered, suffered "extreme mental trauma" as a result of the shooting.
Erik Cantu was just released from the hospital last week after a two-month stay.
Cover photo: Collage: Screenshot / Twitter / @AttorneyCrump & San Antonio Police Department